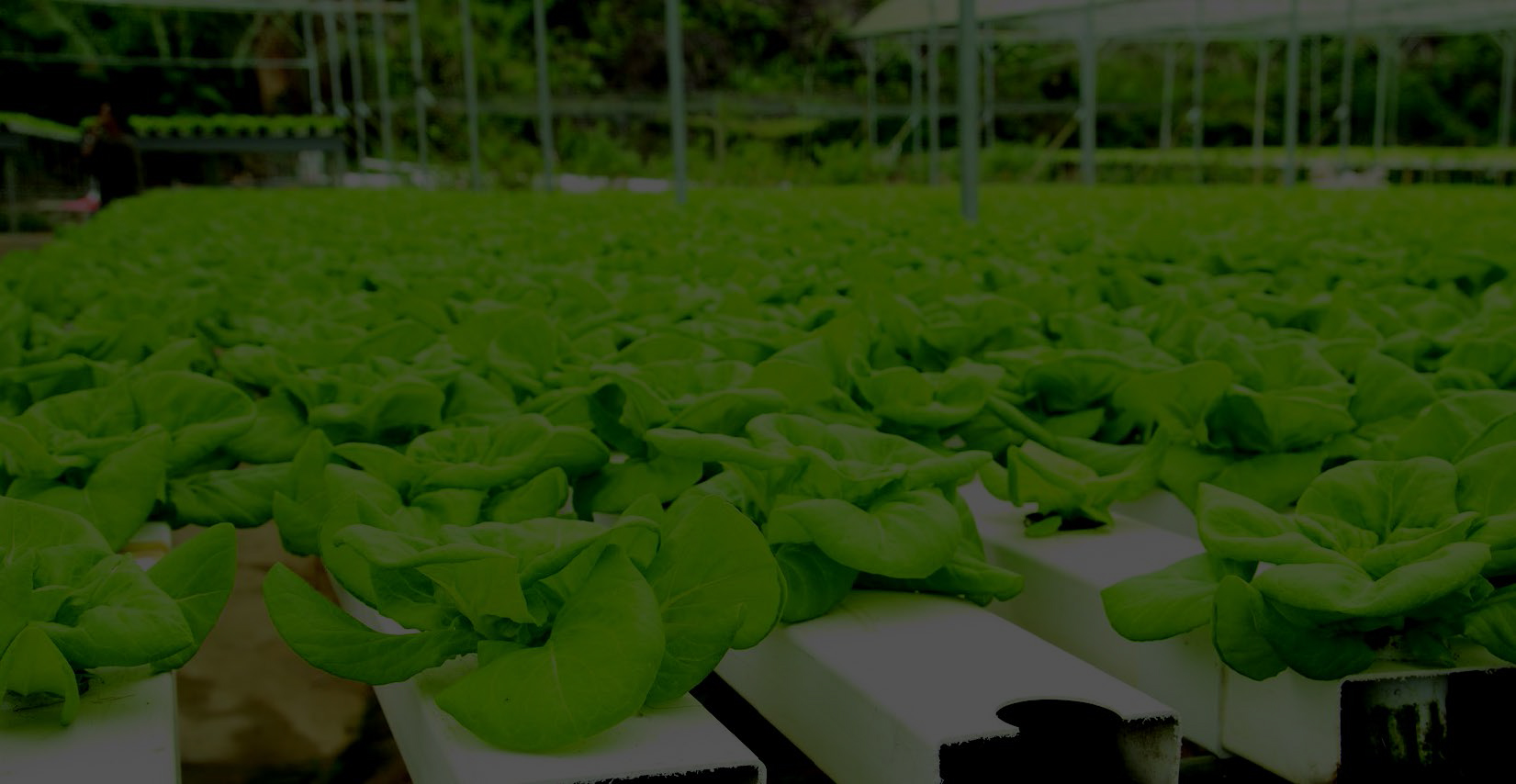 Fajar_Green House___2017
TURNKEY SOLUTIONS PROVIDER
Fajar_Green House___2017
TURNKEY SOLUTIONS PROVIDER
Fajar_Green House___2017
EZYCLOUD monitoring provides near real
time data from sensors deployed to monitor
the physical environments
We have been involved in the area of Agri-Science & Research Instruments and Environmental Control i.e. Chambers and Greenhouse & Irrigation Division since 2002. We also provide comprehensive support on training, commissioning and maintenance & repair on our product range. We strive to be the leading indoor farm facilities supplier of choice by providing customized solutions to farmers and investors. We are able to setup indoor farms for any size and for selected high in demand vegetables.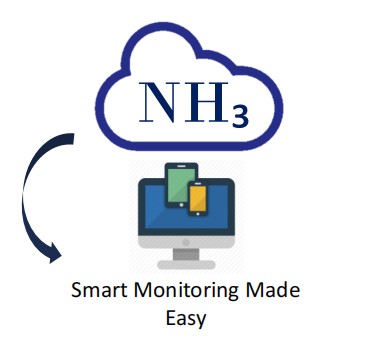 Online River, Stream, Pond, Lake Ammonia (NH3) Monitoring Solution
Excessive ammonia in the stream and rivers has raised the fear of ammonia toxicity in the water which has very high impact on factories continues operation. Hence monitoring and studying the pattern of ammonia contamination is essential.
With our cost effective solution which is capable of collecting the sensor data and alert whenever the ammonia toxicity rate is trending toward the worrying stage.
Indoor Farming
Turnkey Provider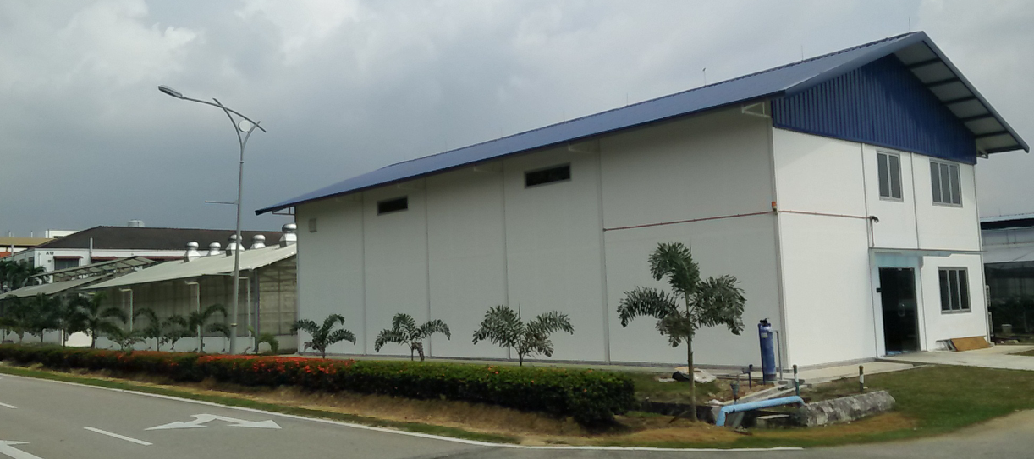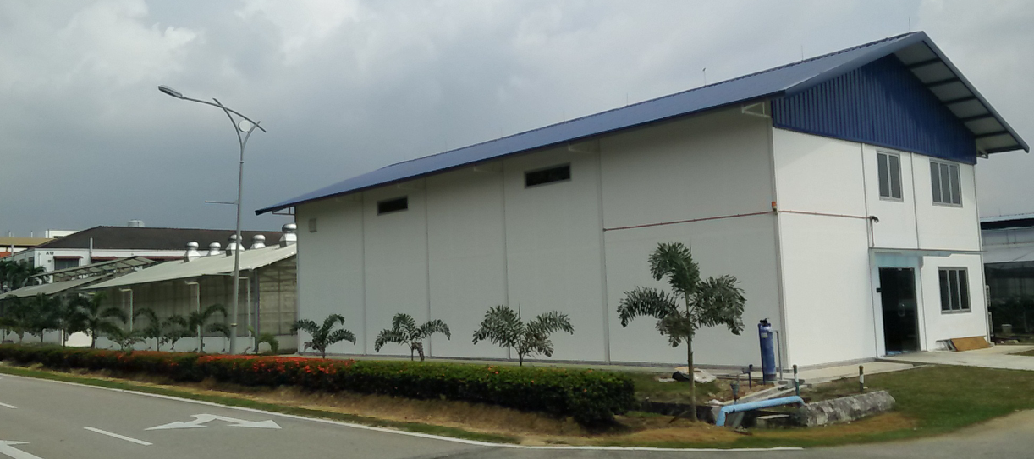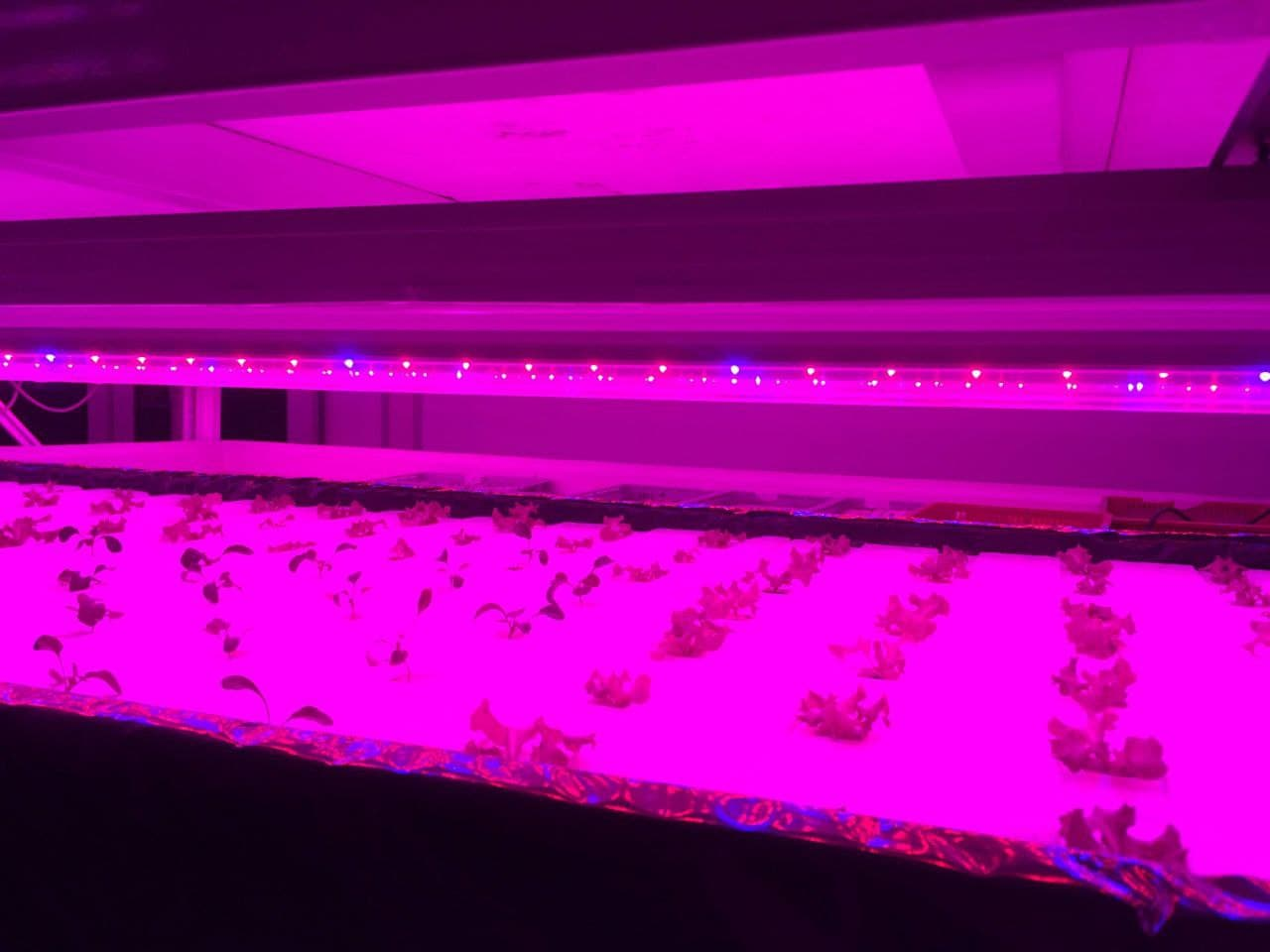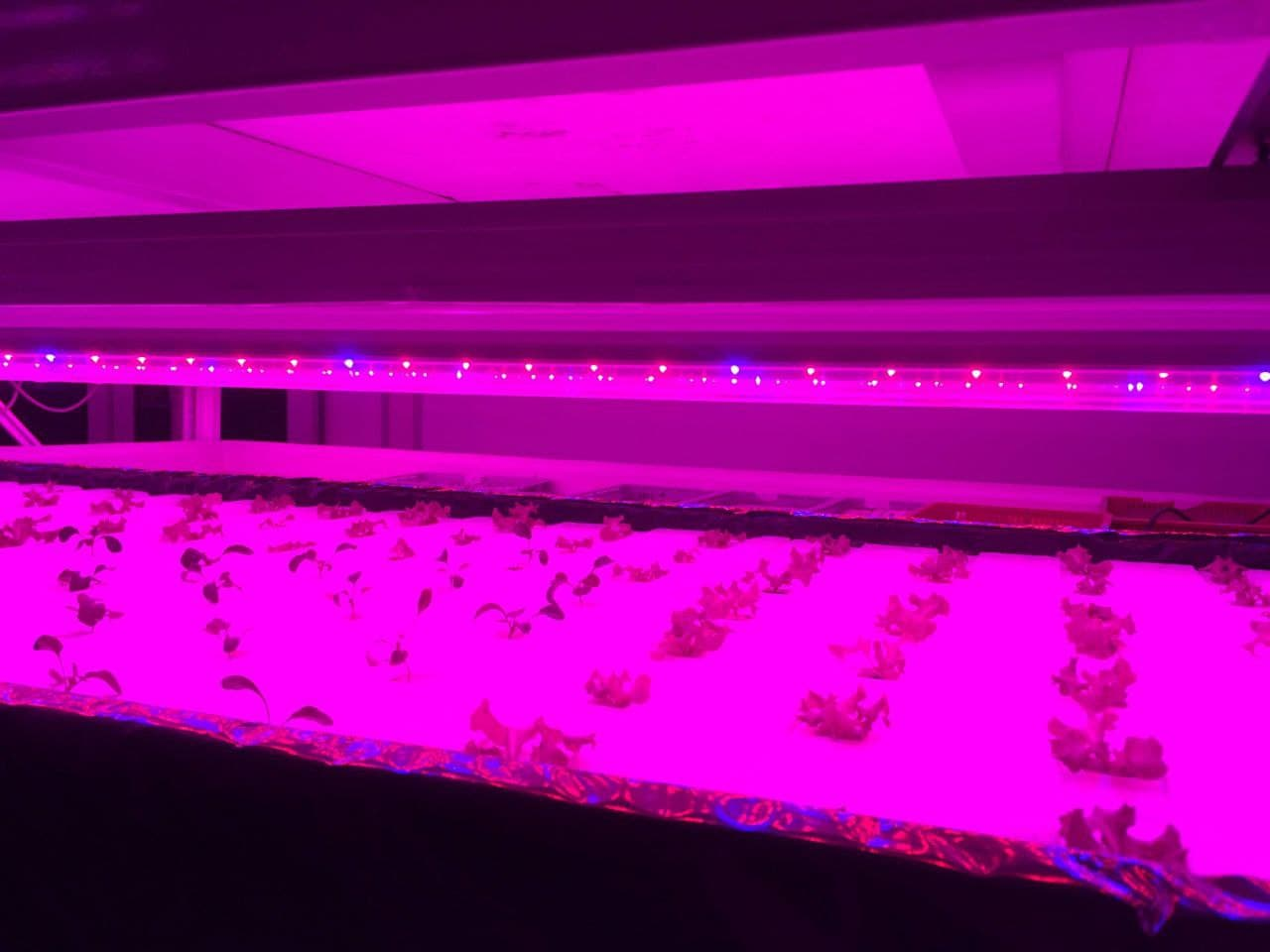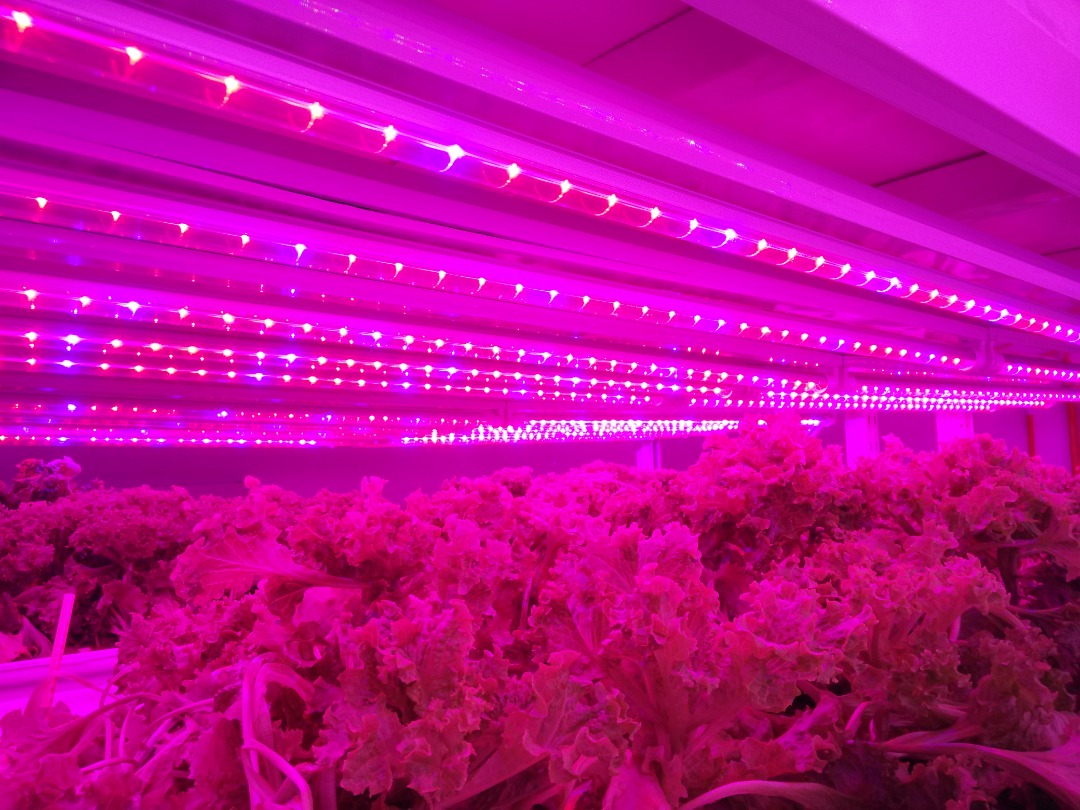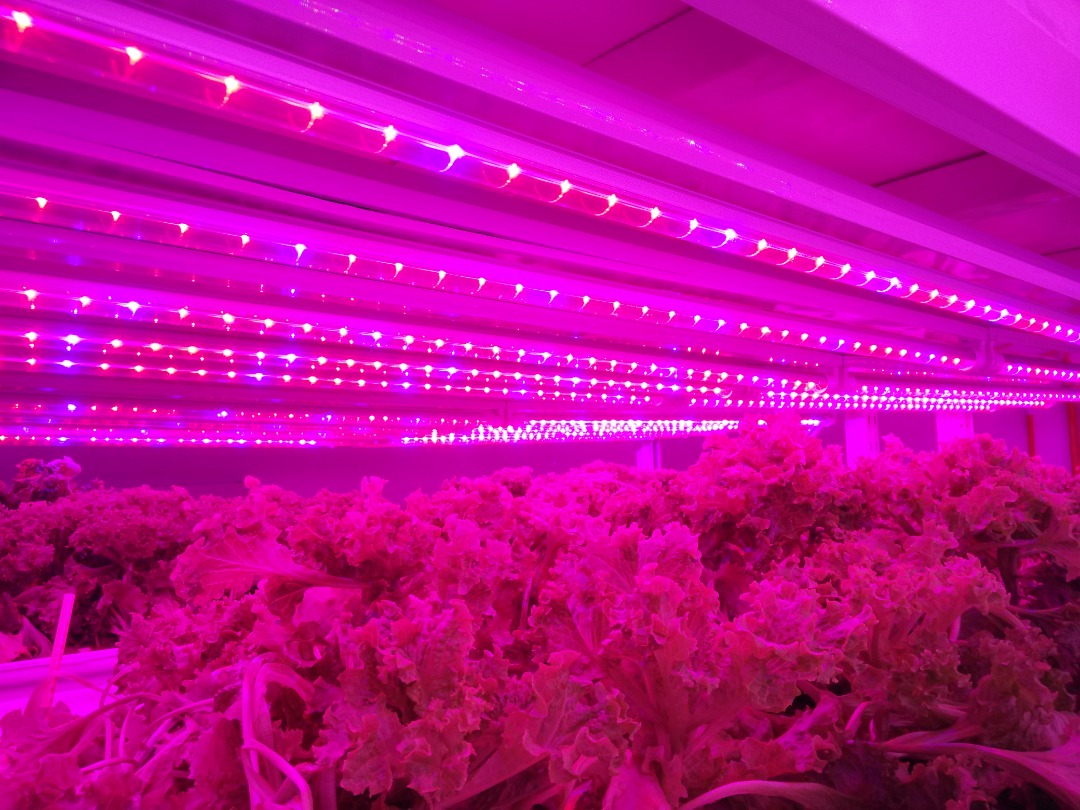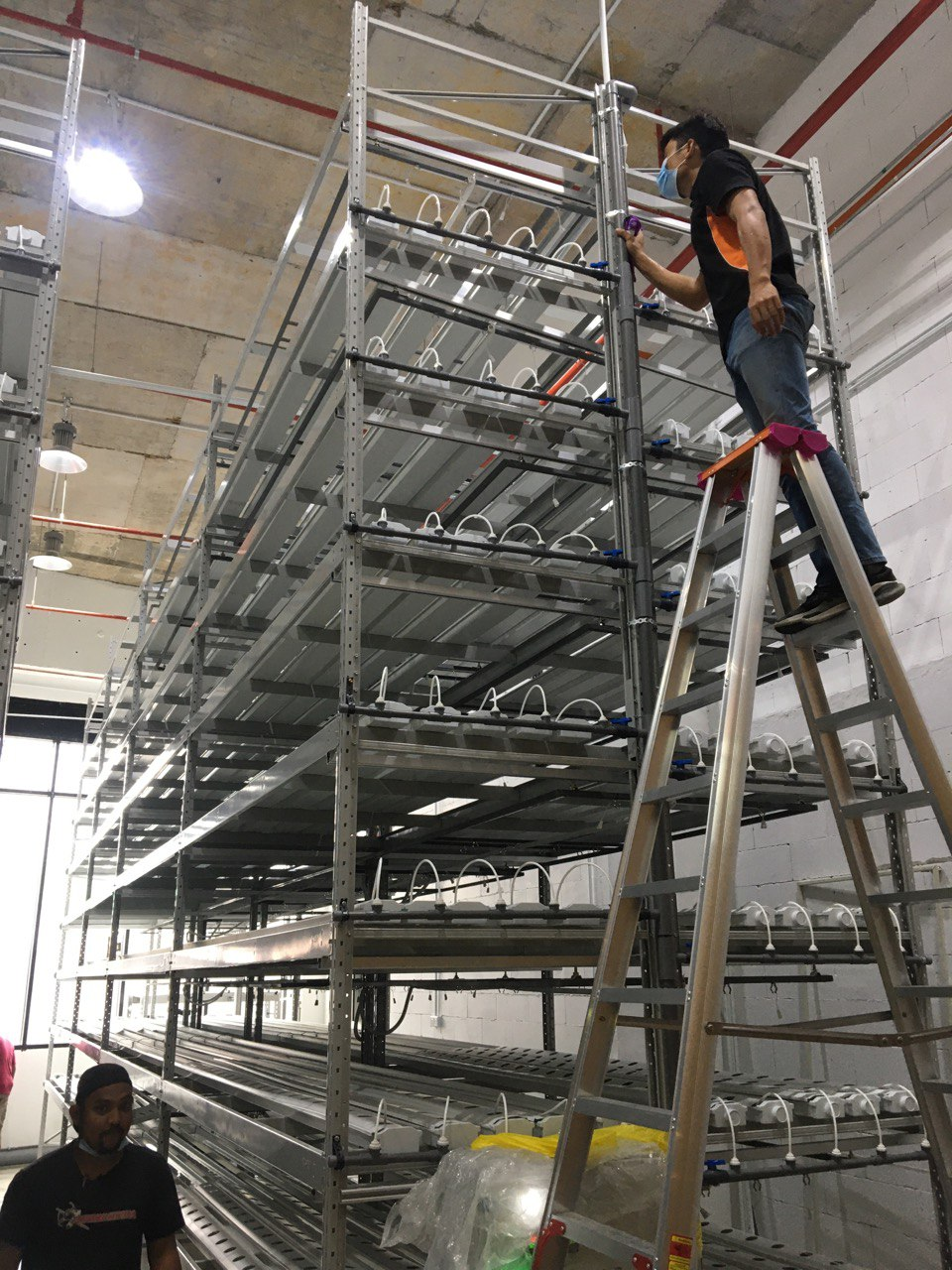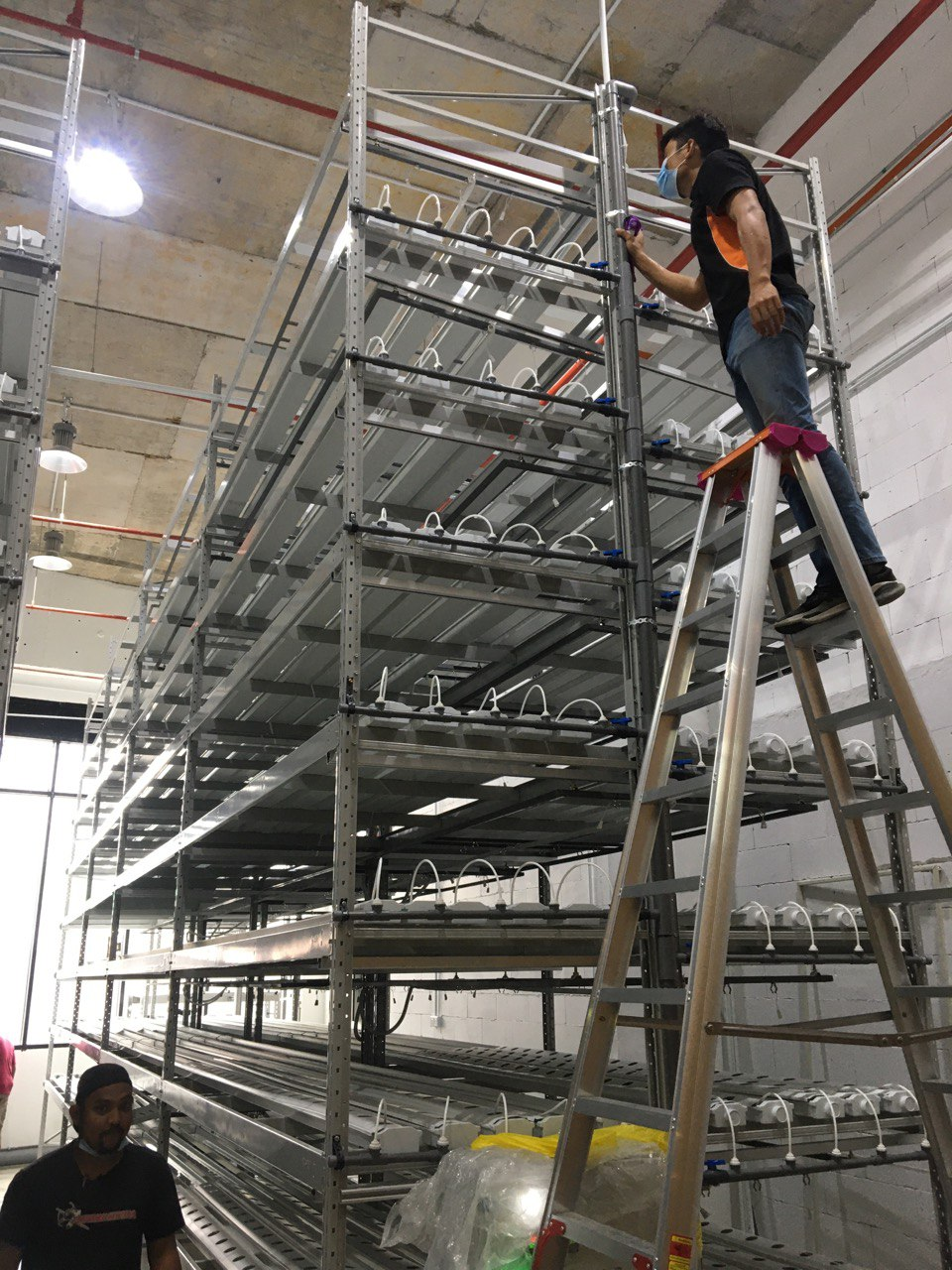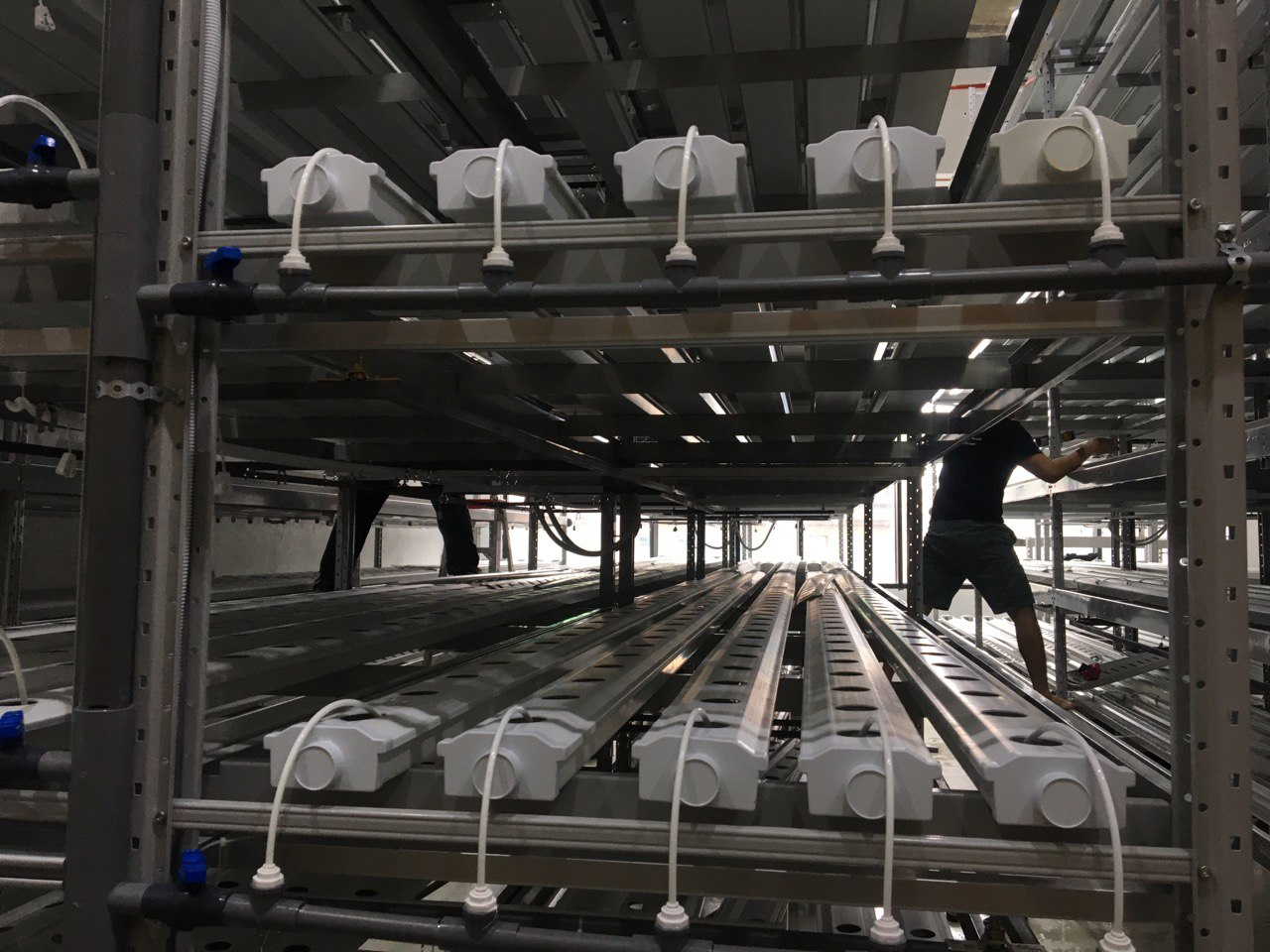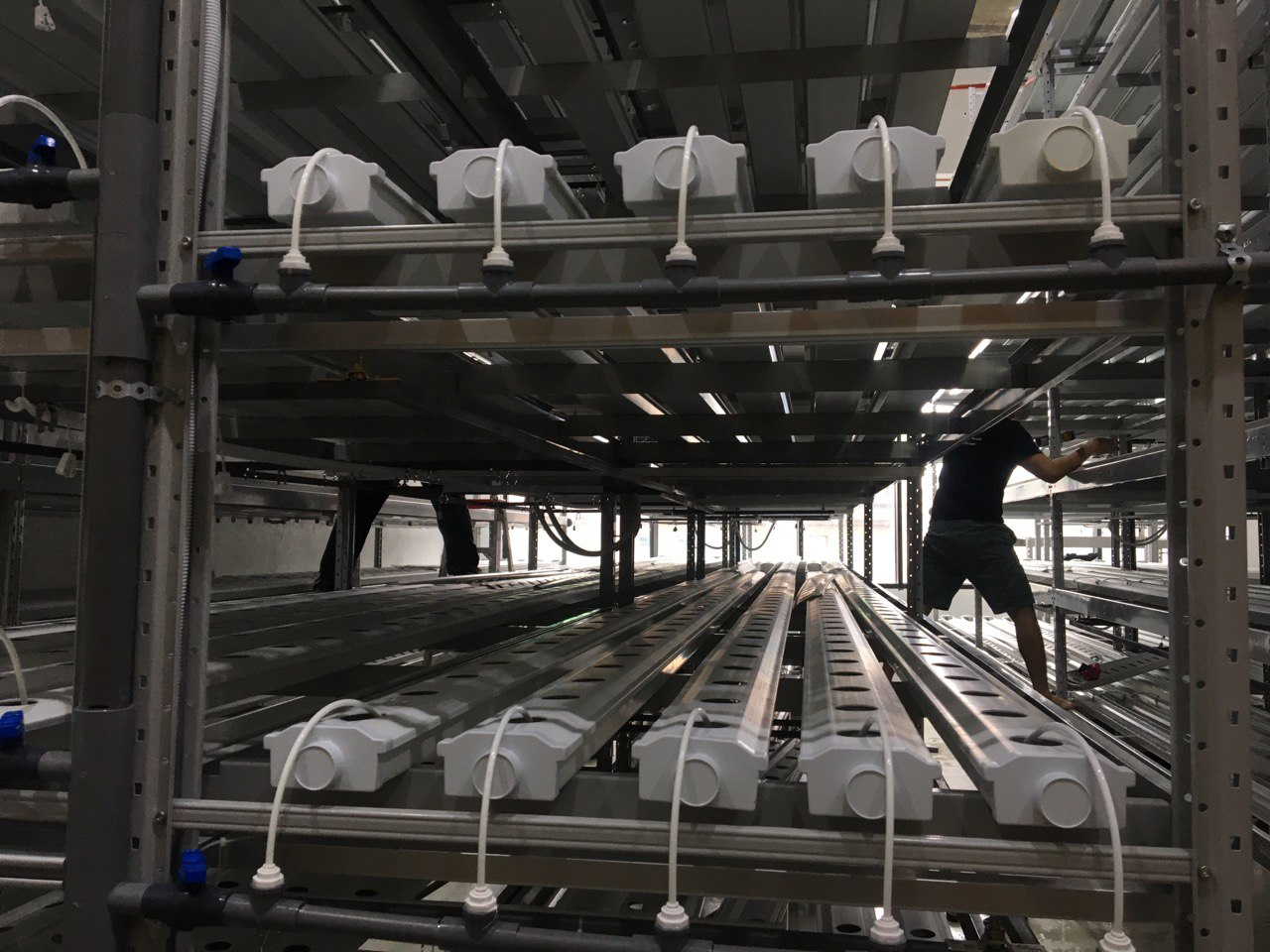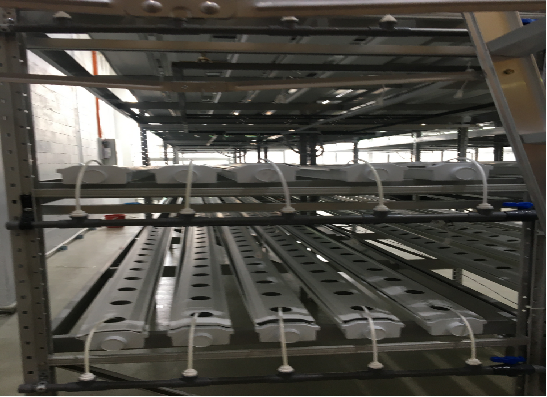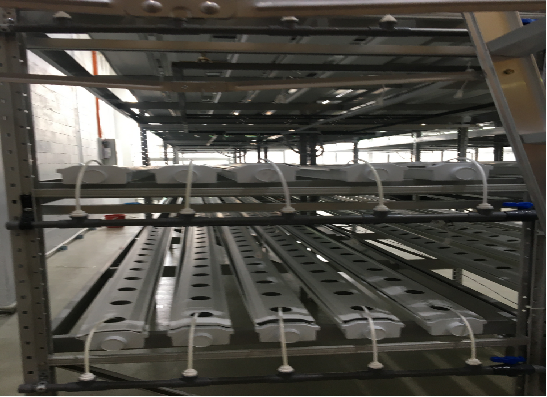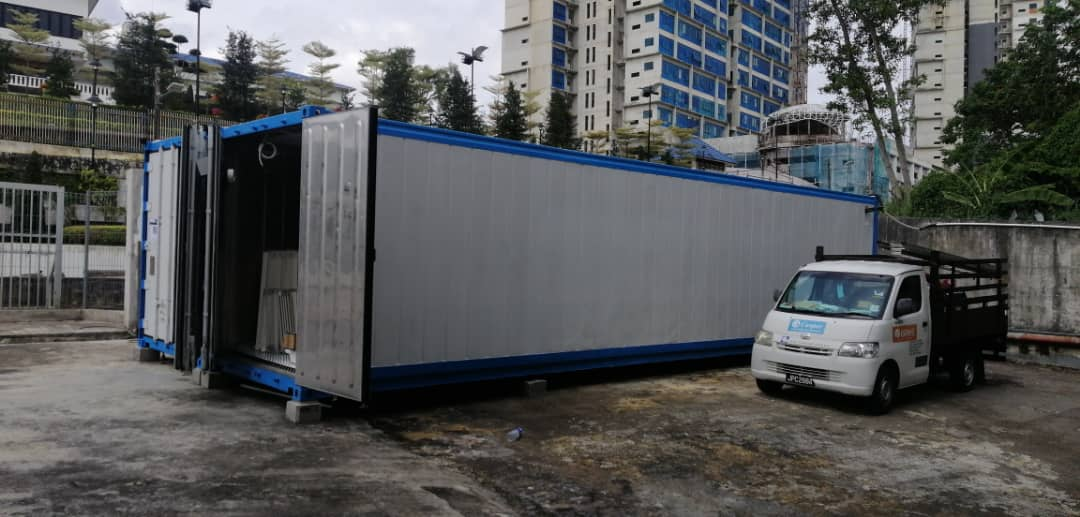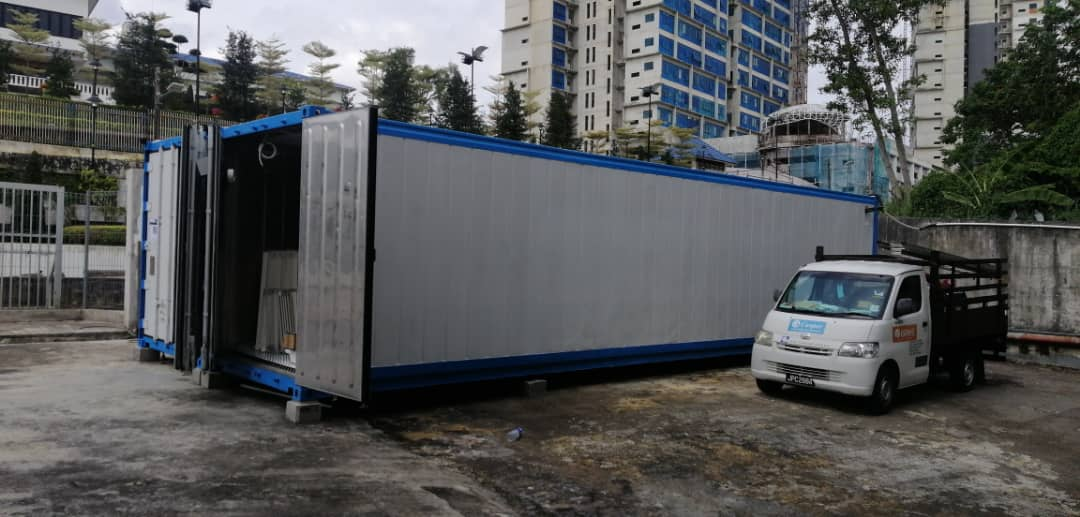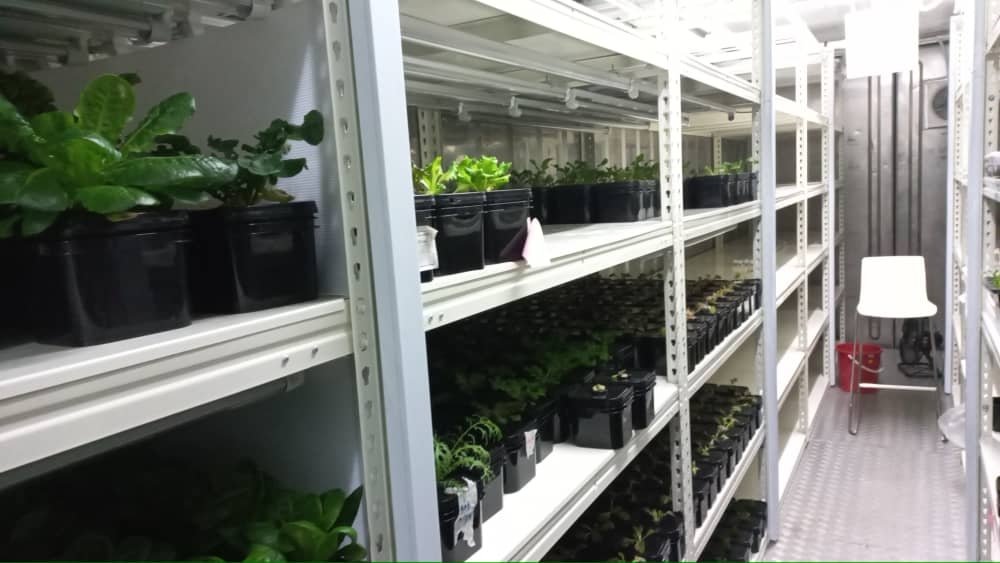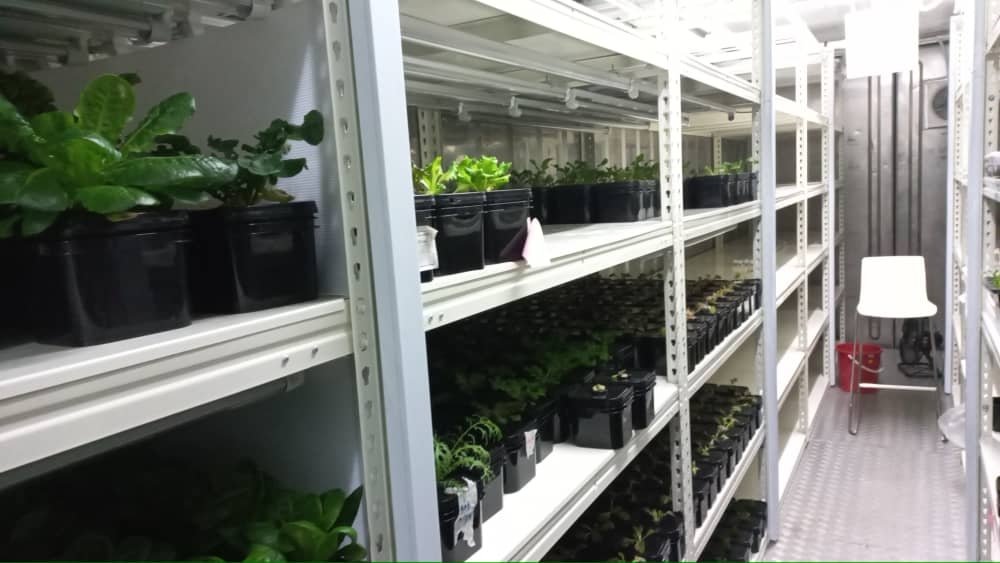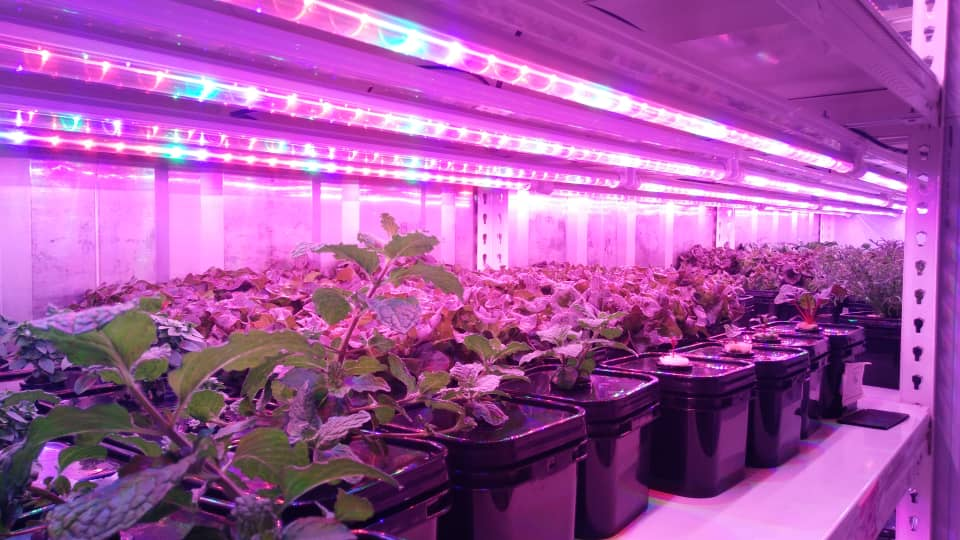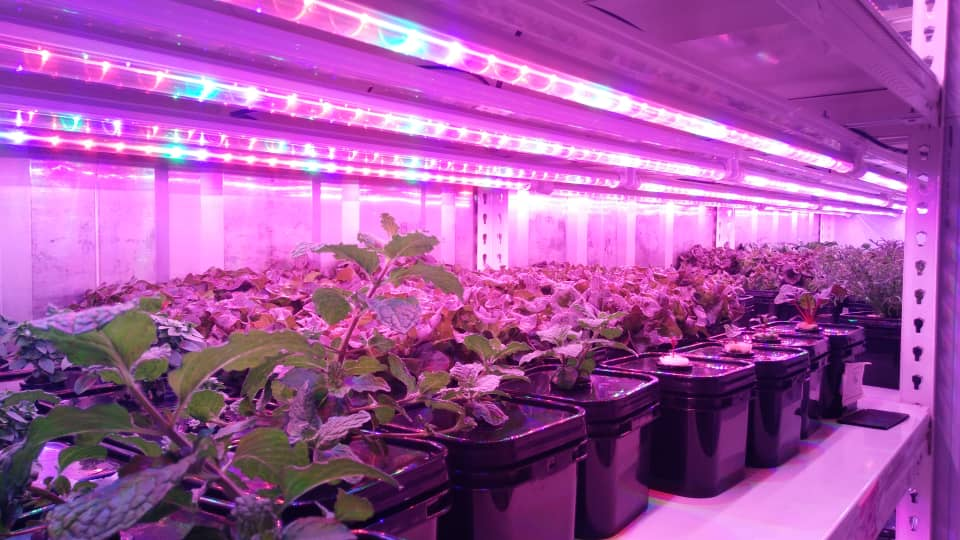 C/W Climate Control
UKM, Bangi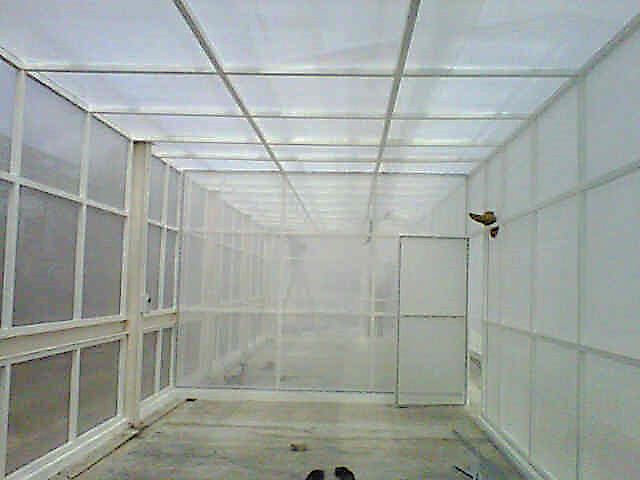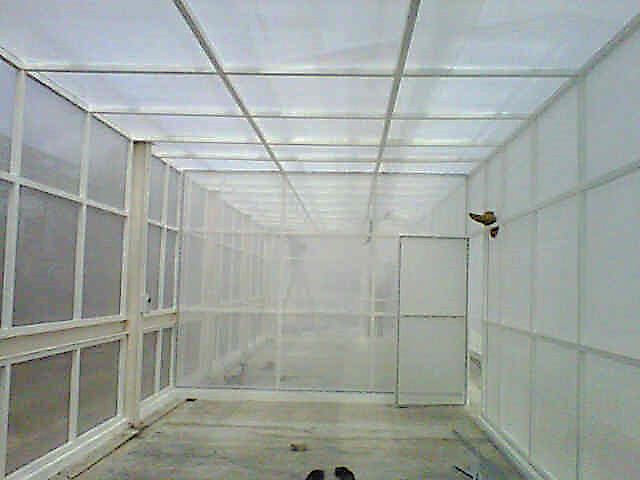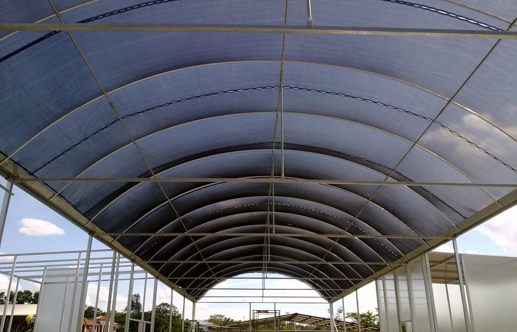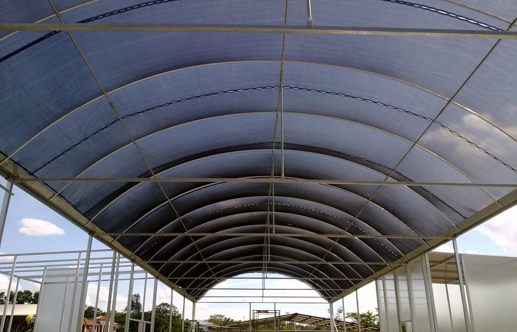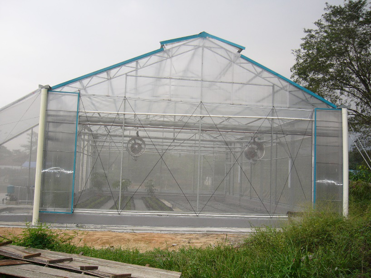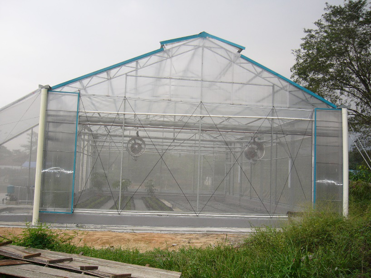 Ammonia Monitoring Solution
Sedenak, Johor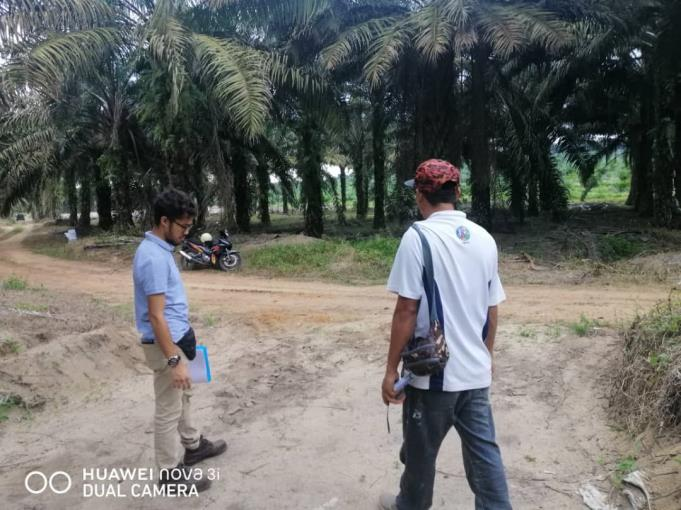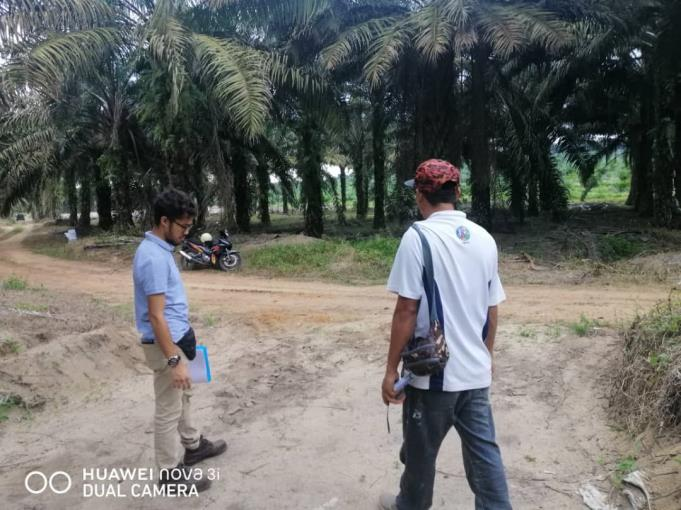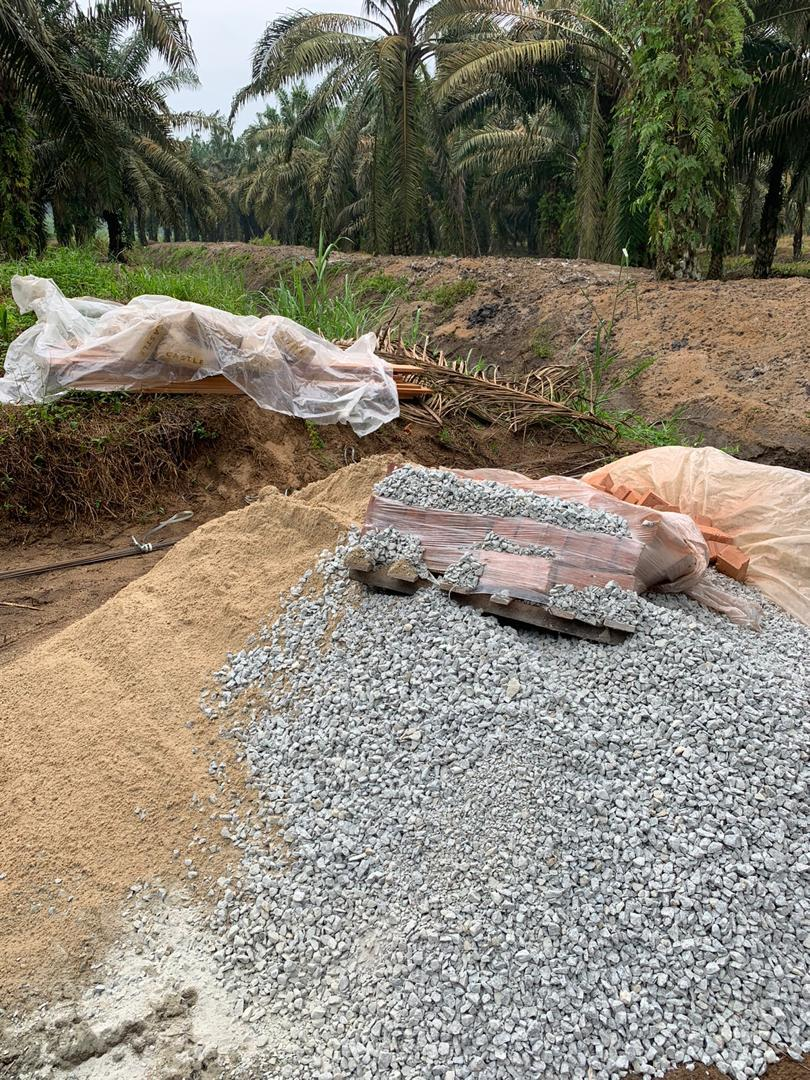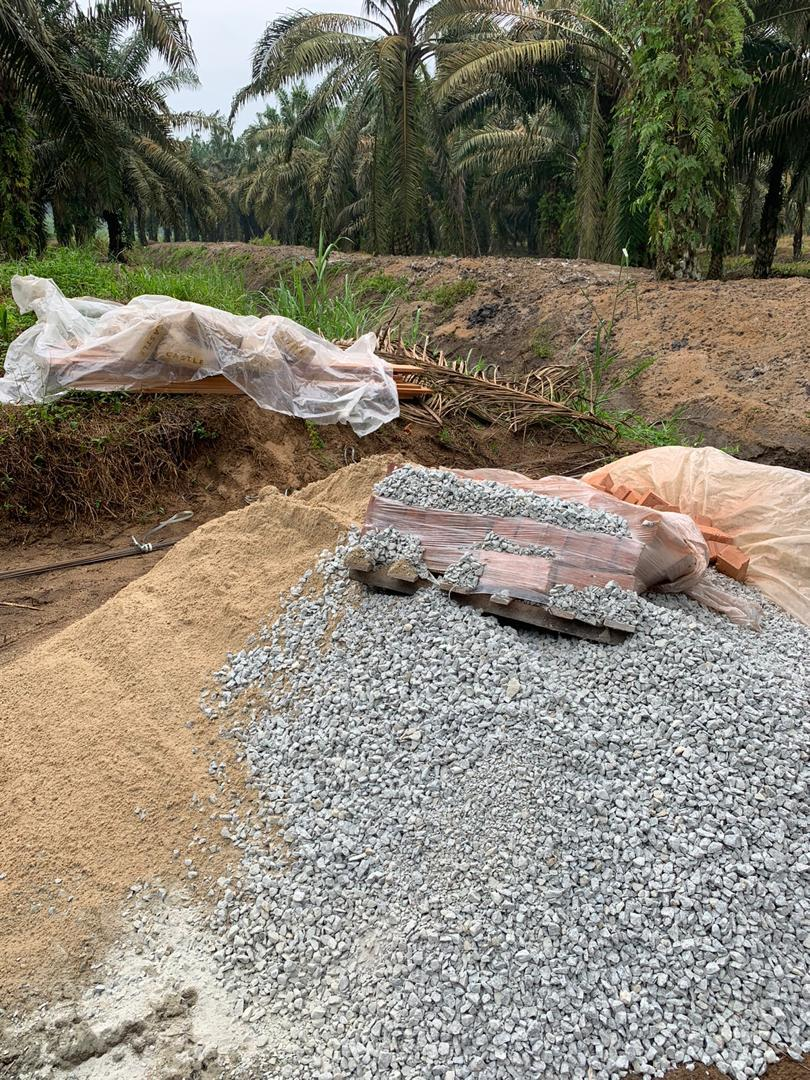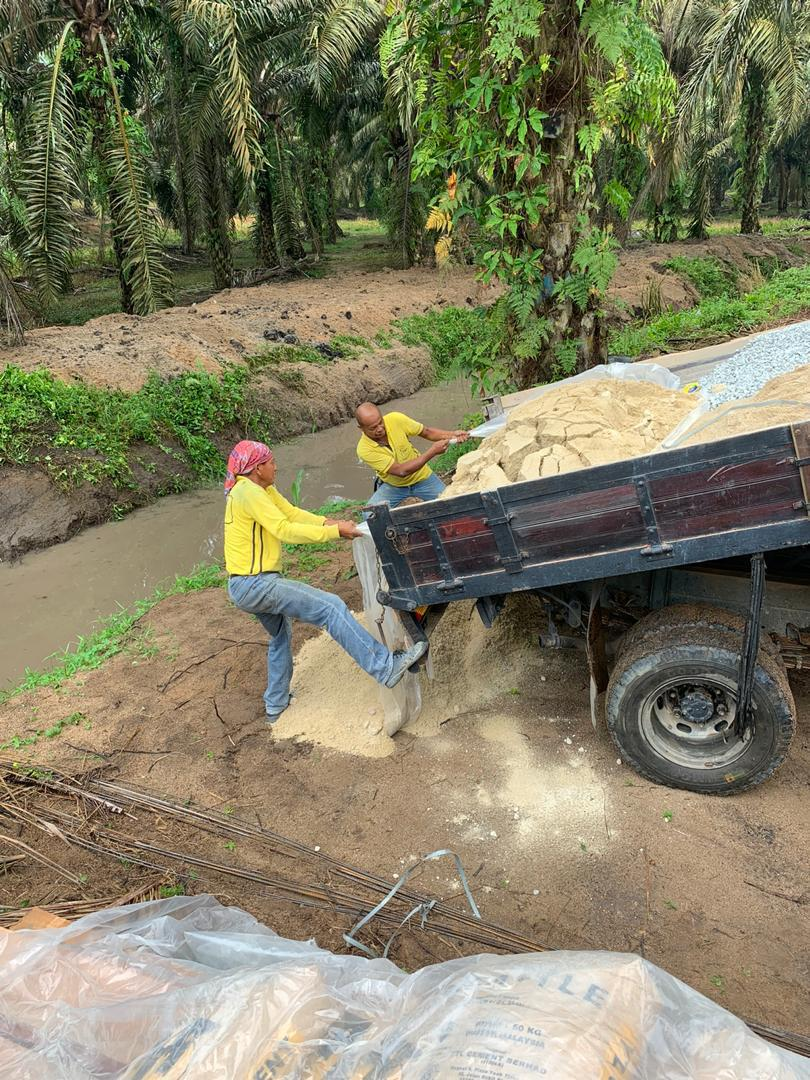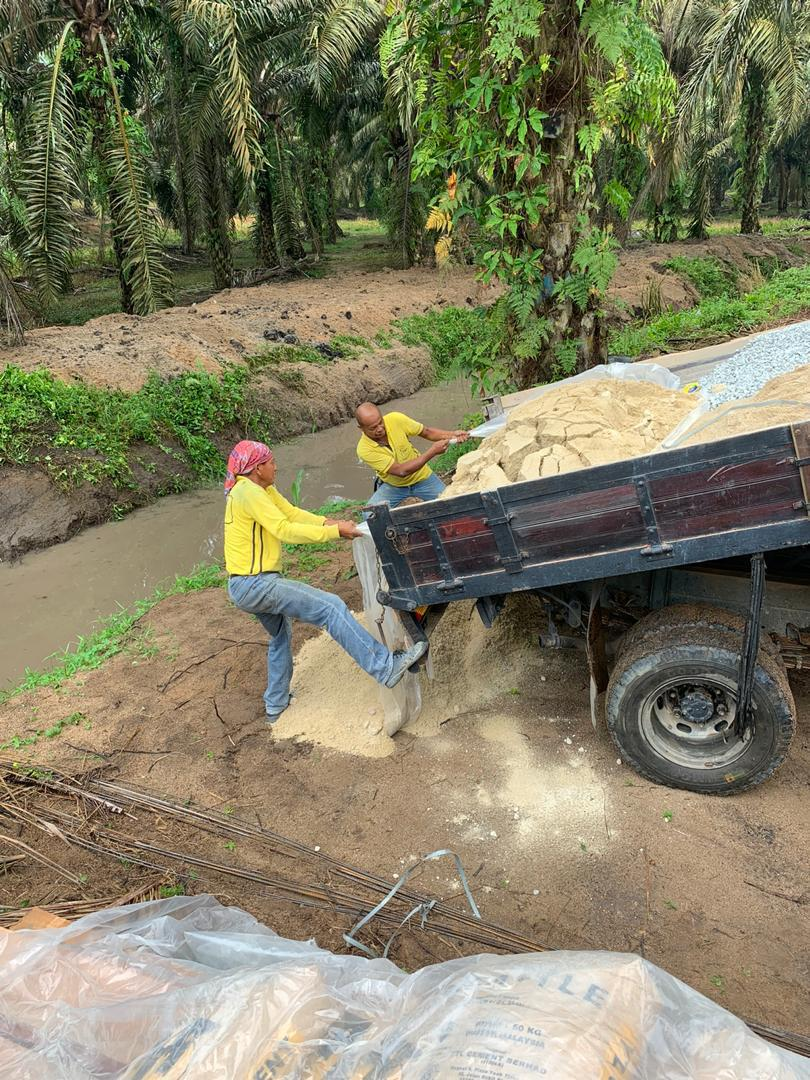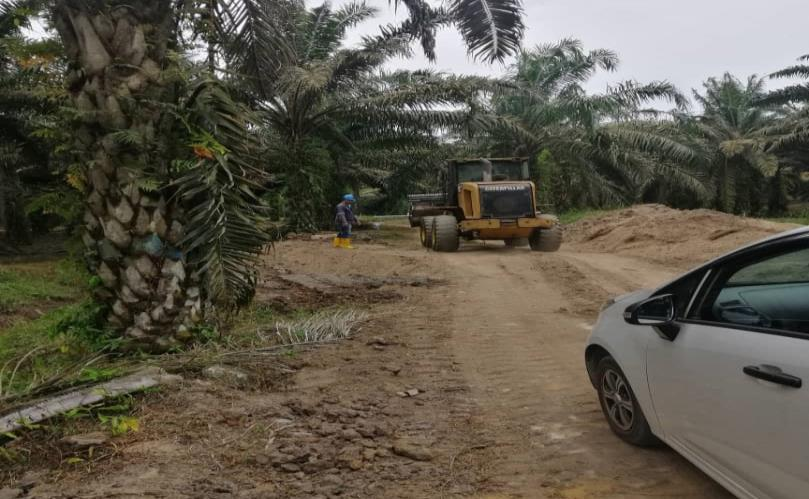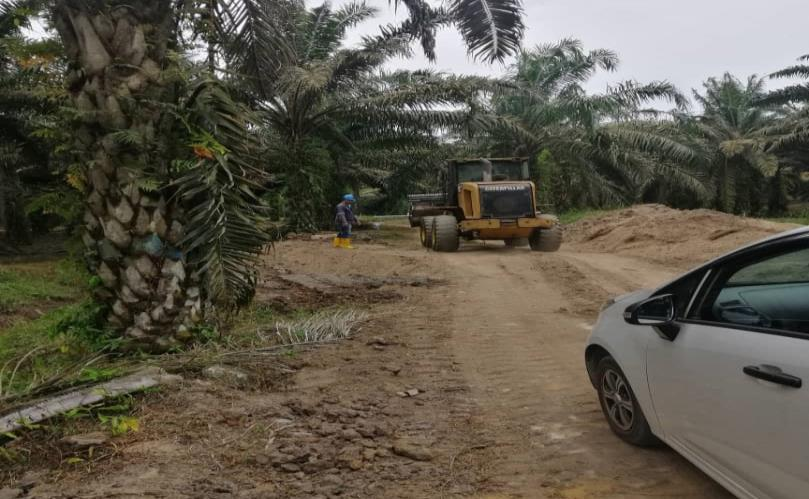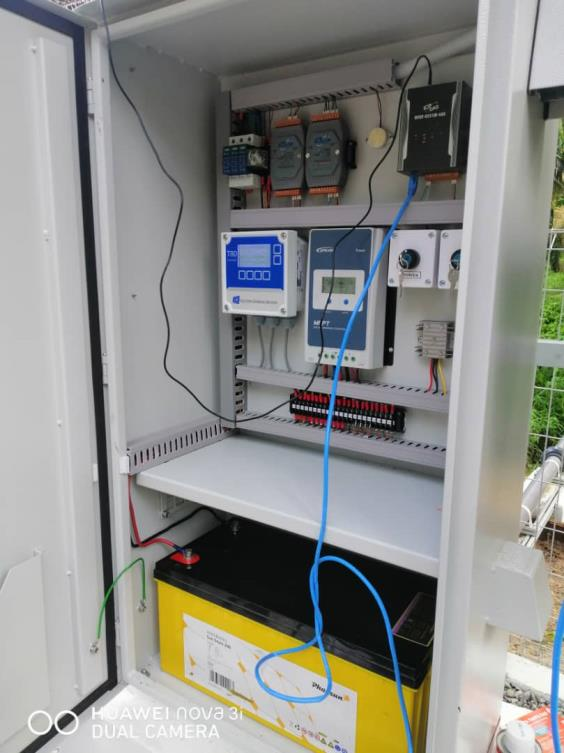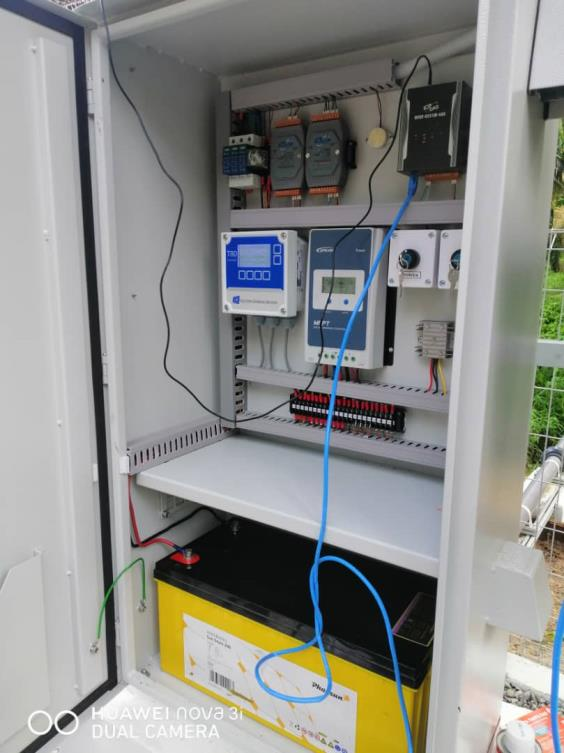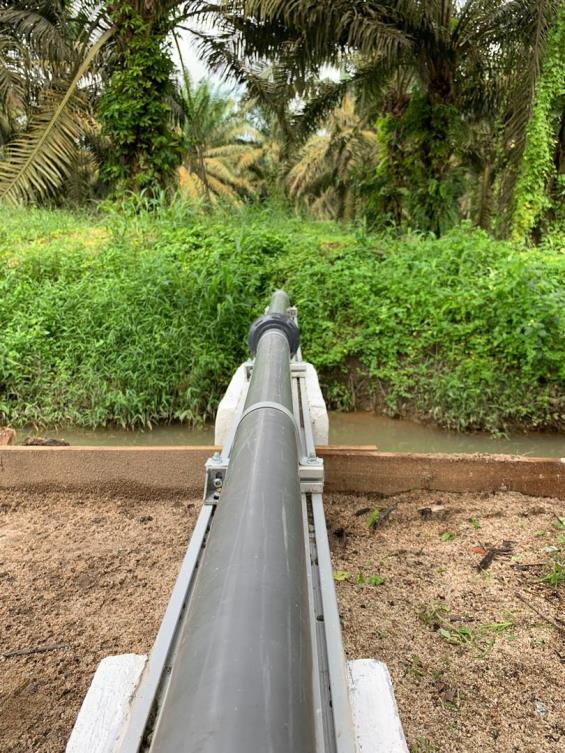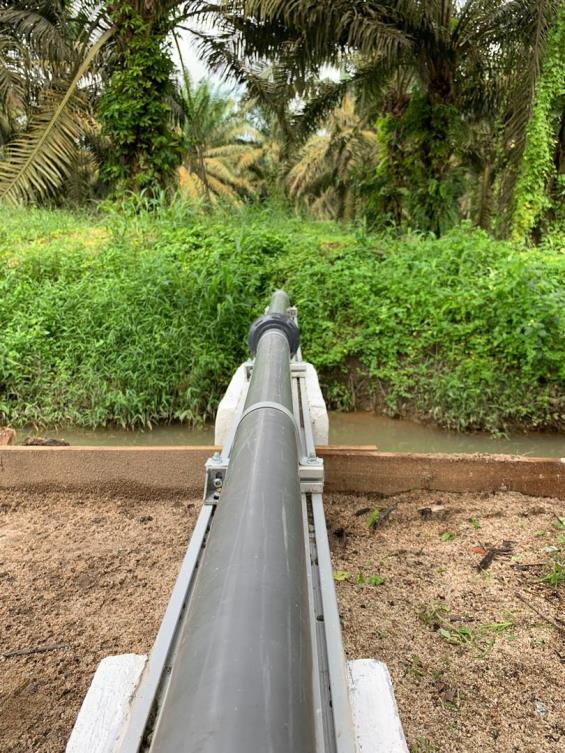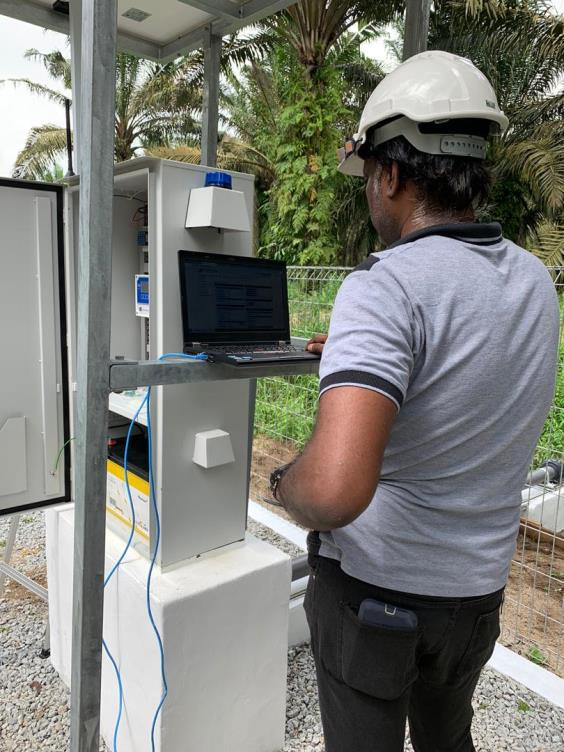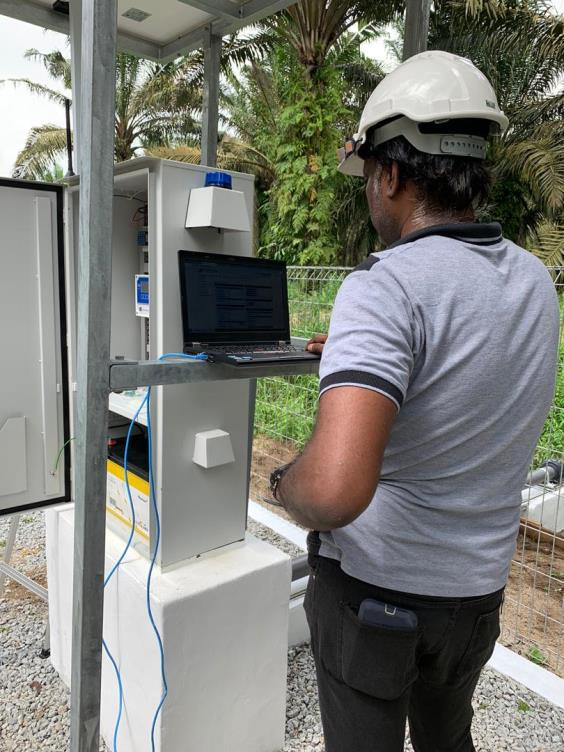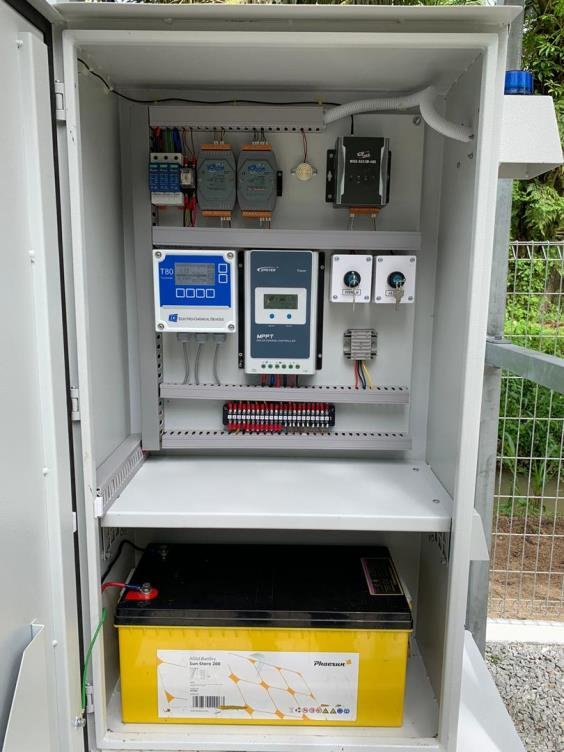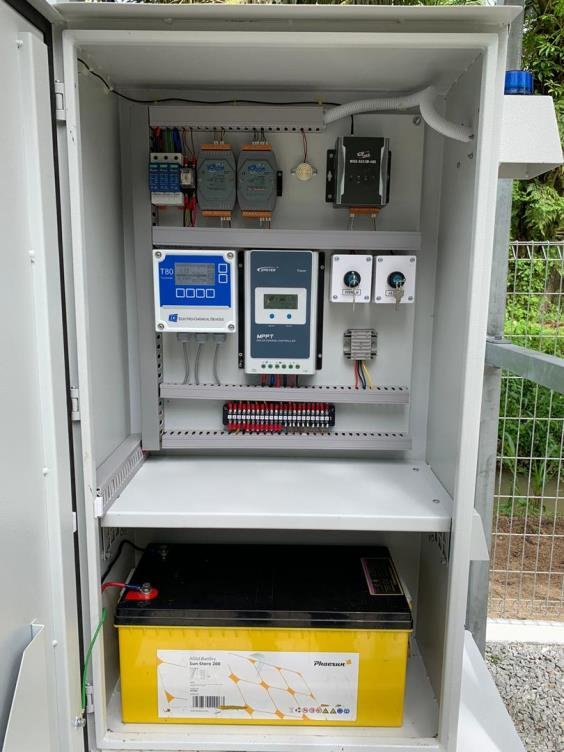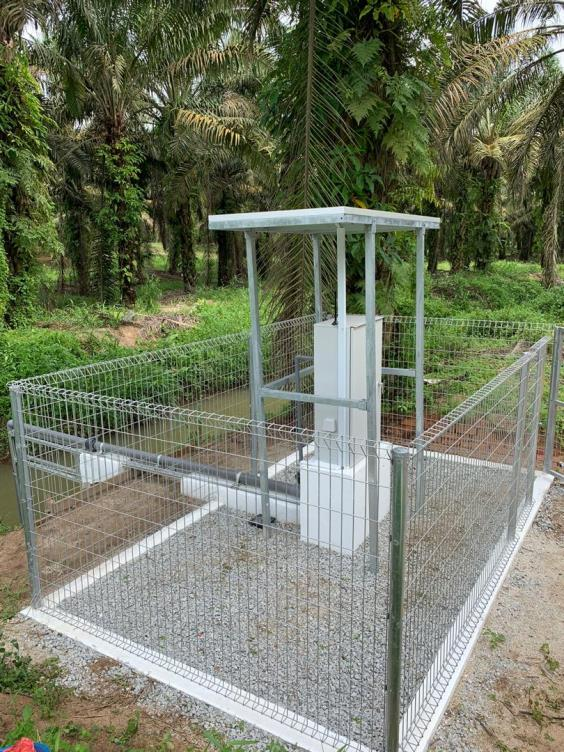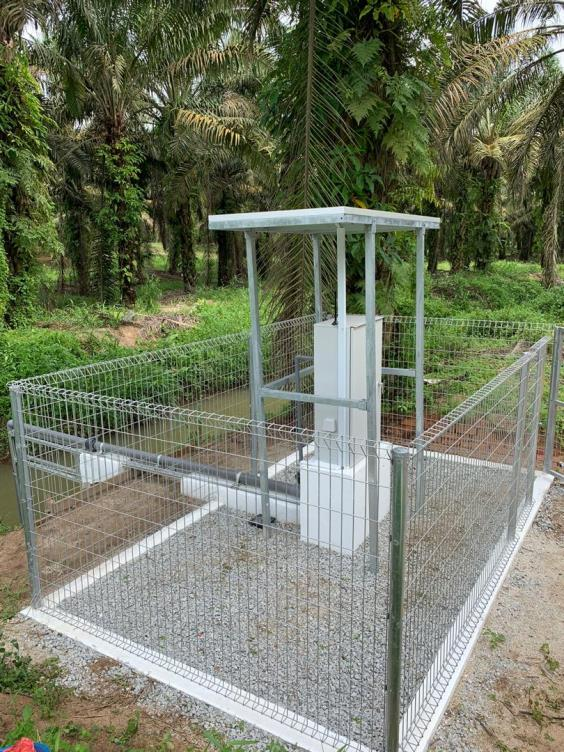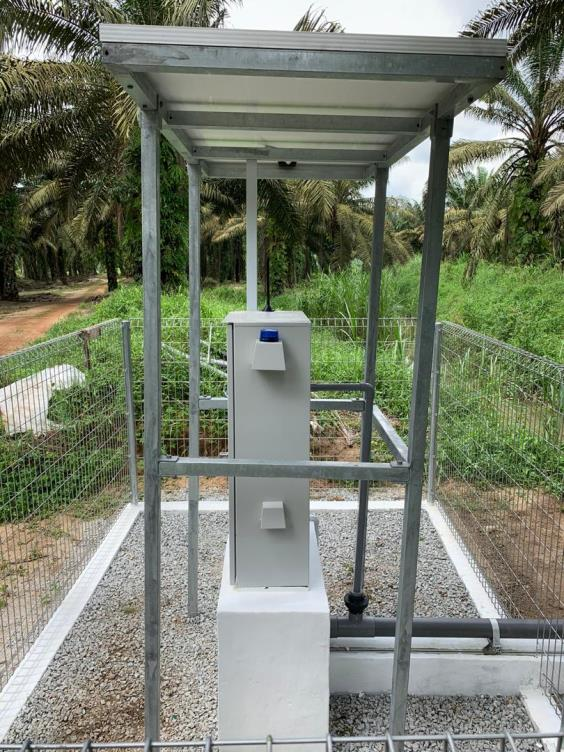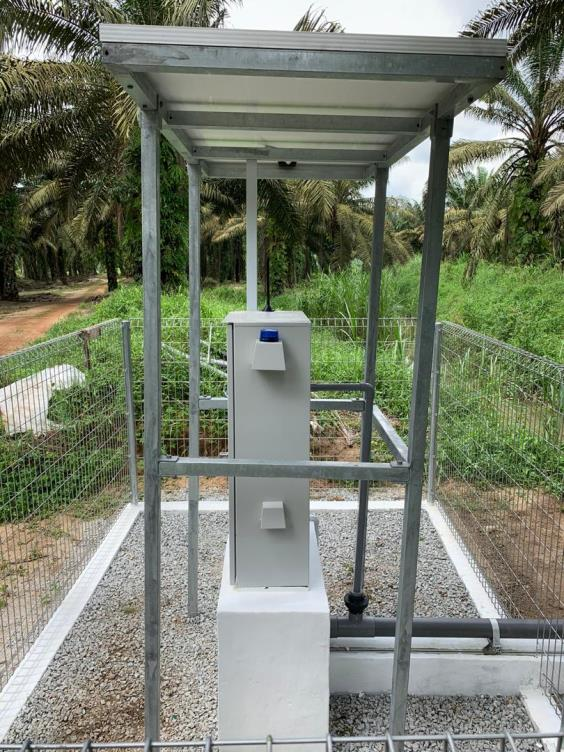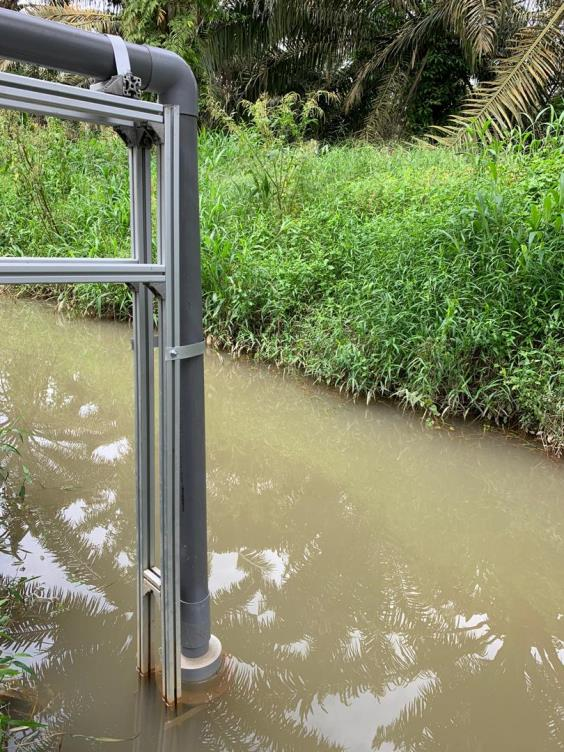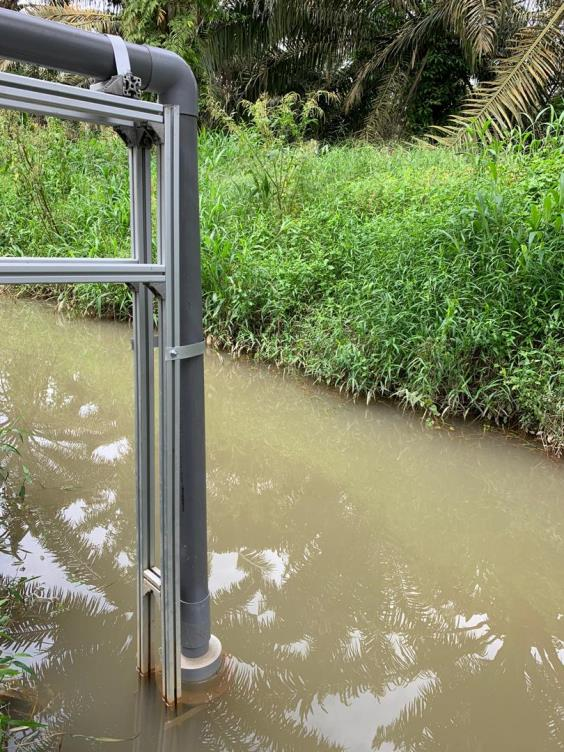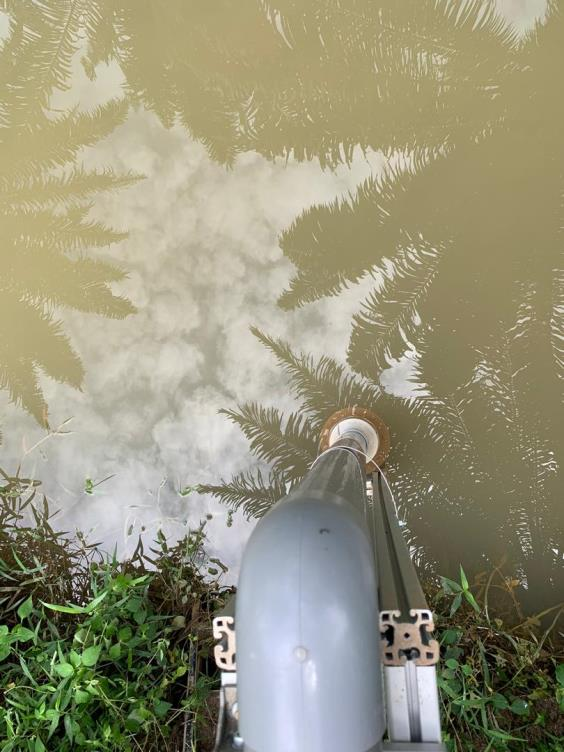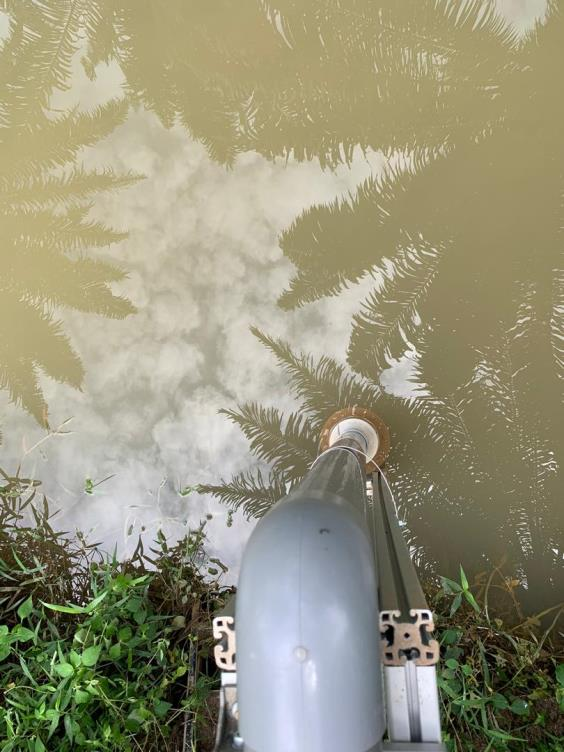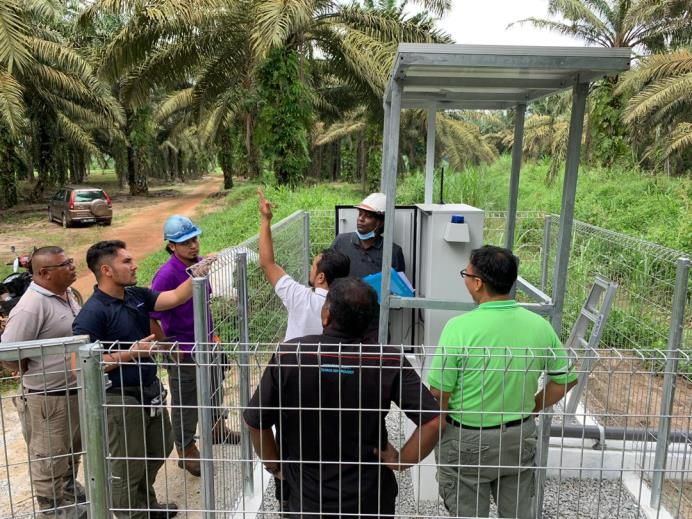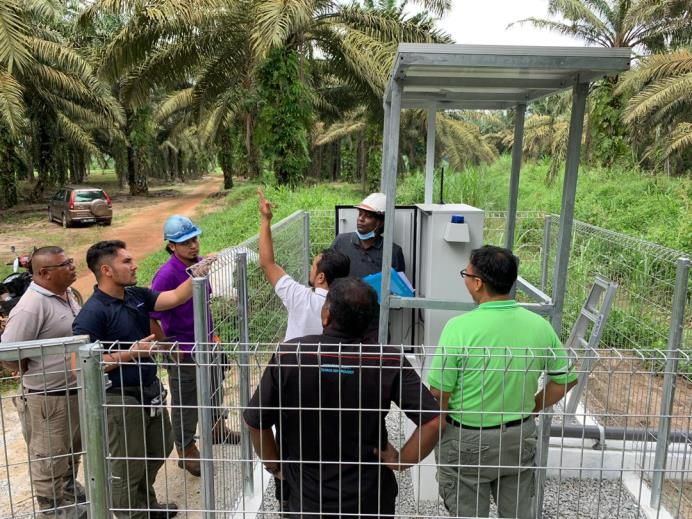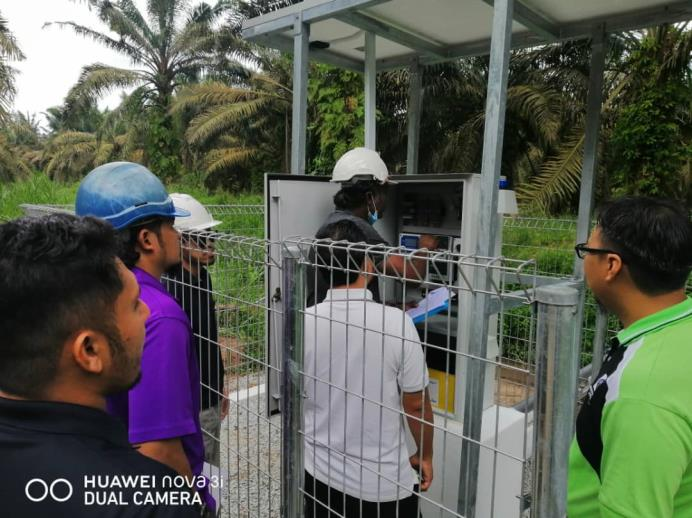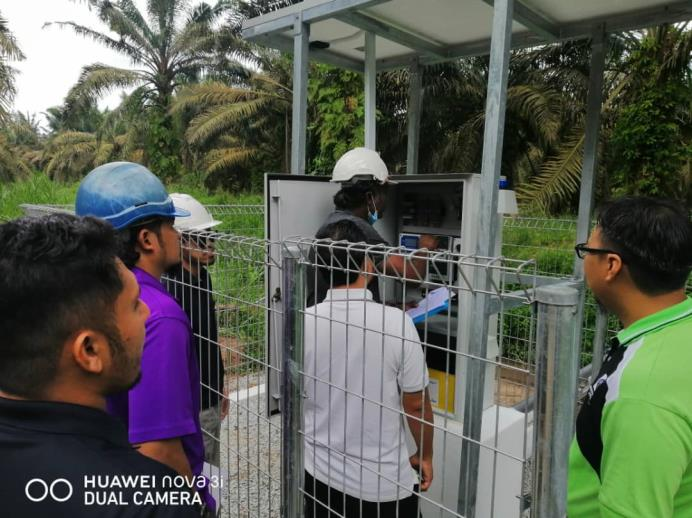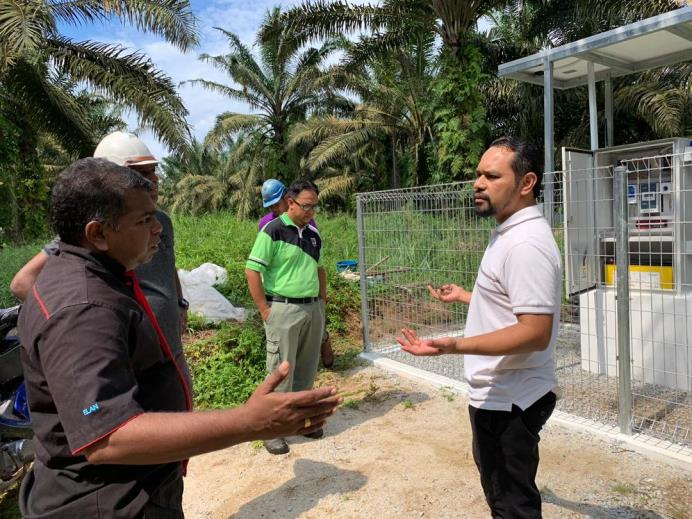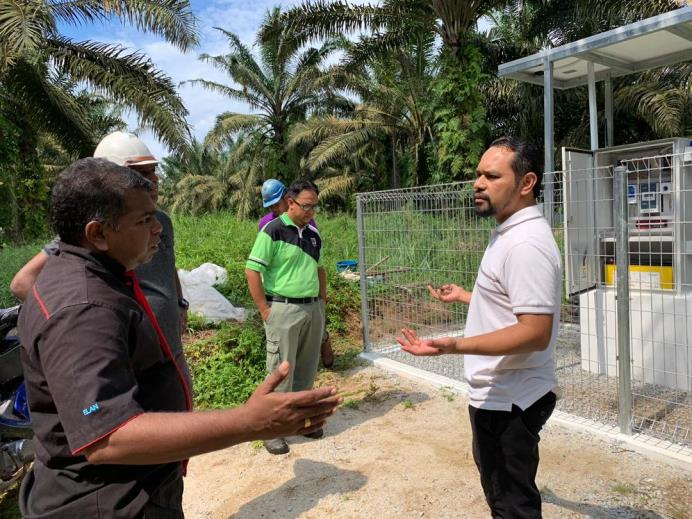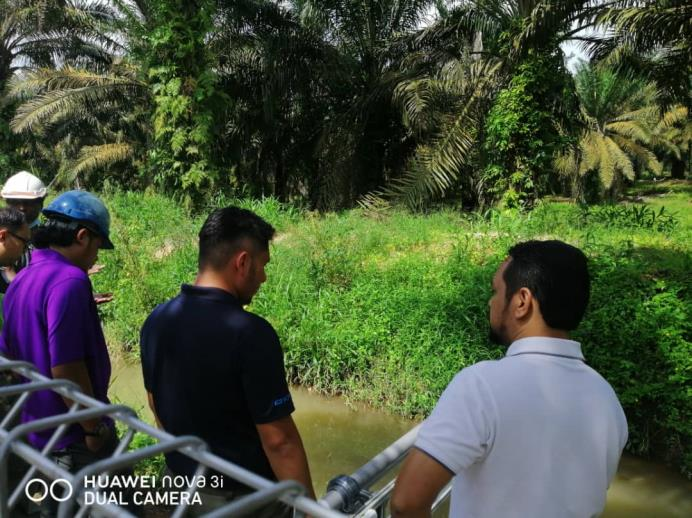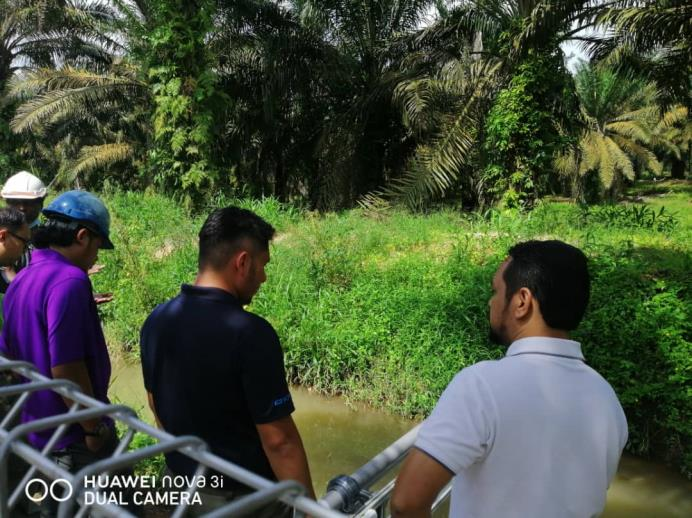 Project Completion and Handover
Project Completion and Handover
Project Completion and Handover
Project Completion and Handover
Ammonia Monitoring Solution
Segamat, Johor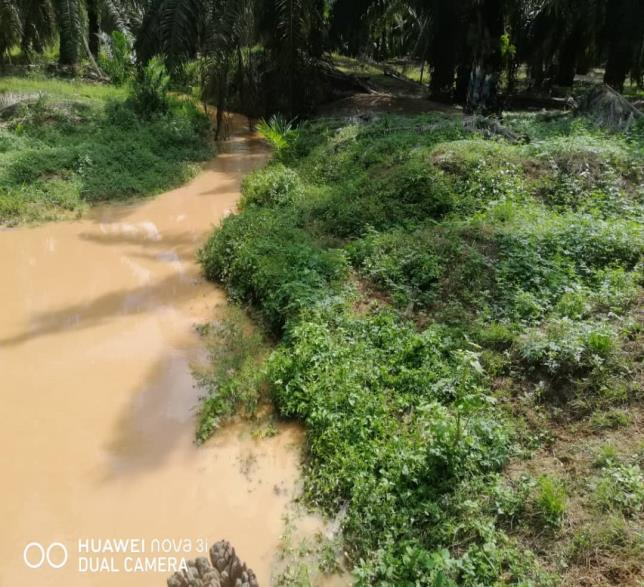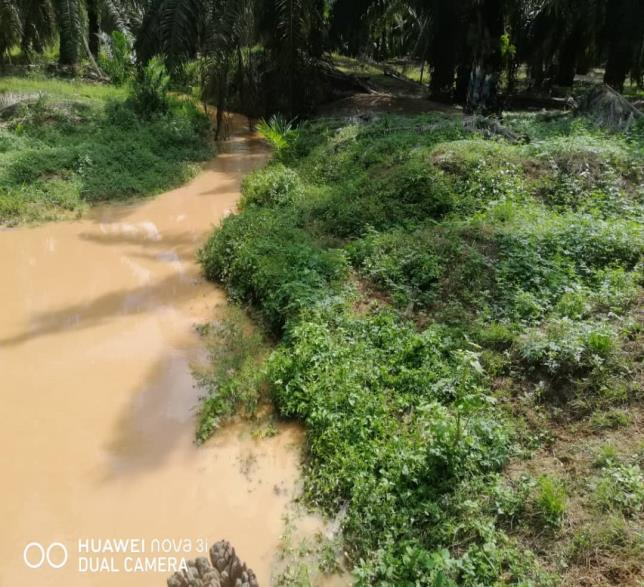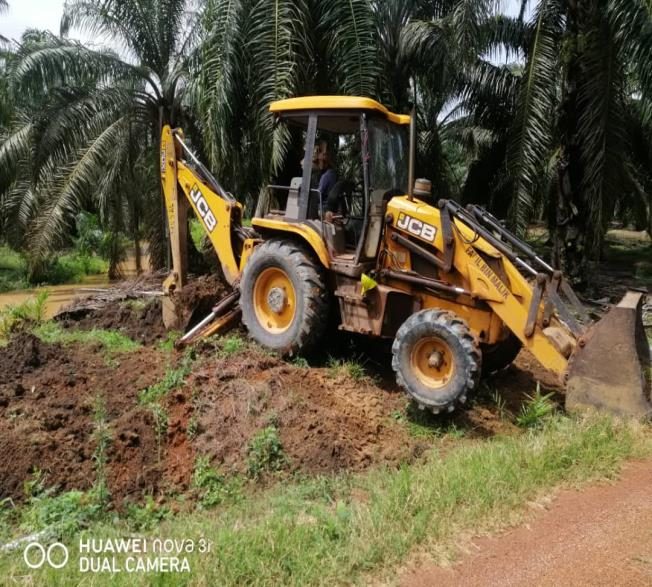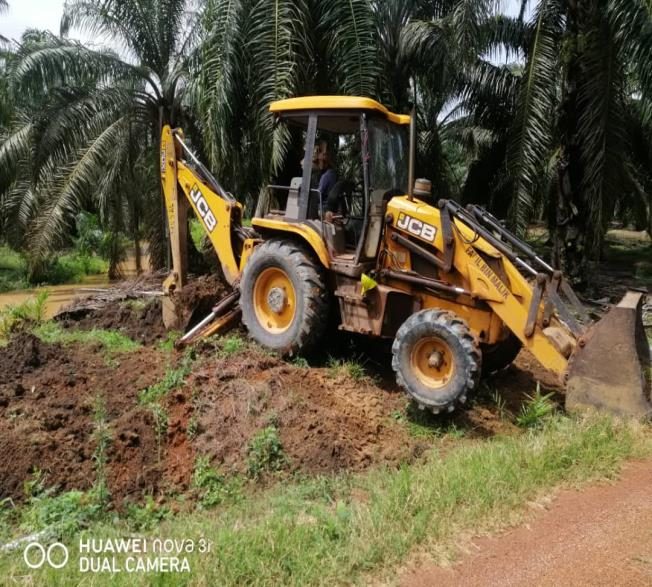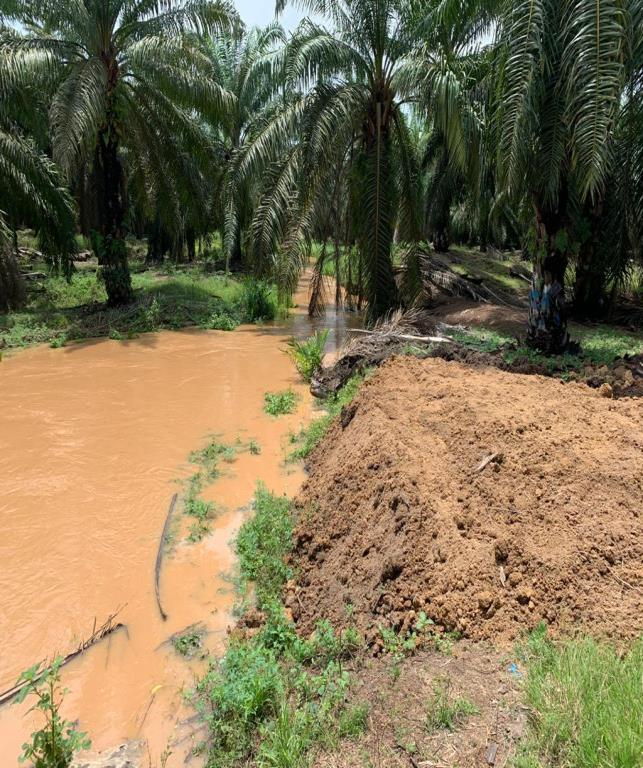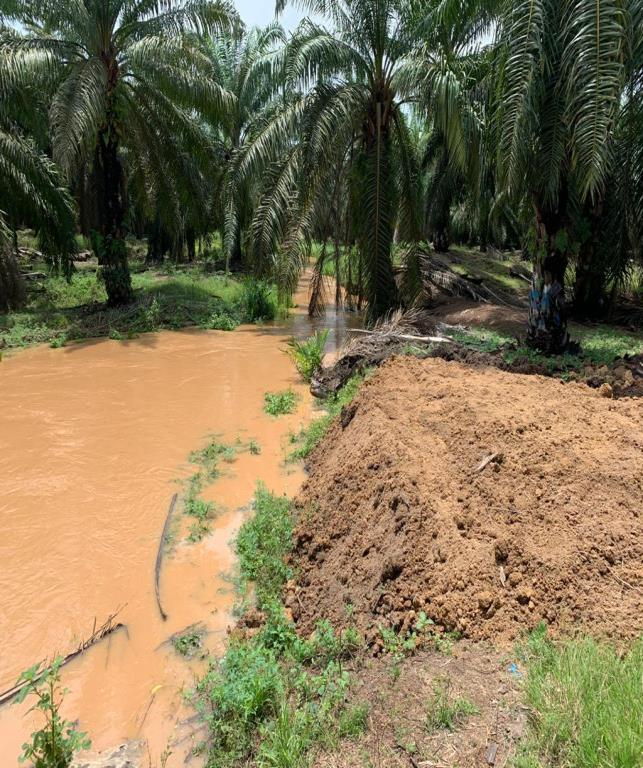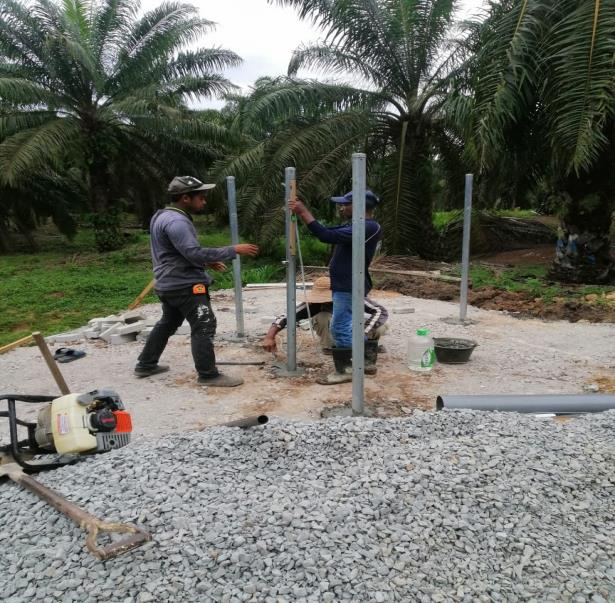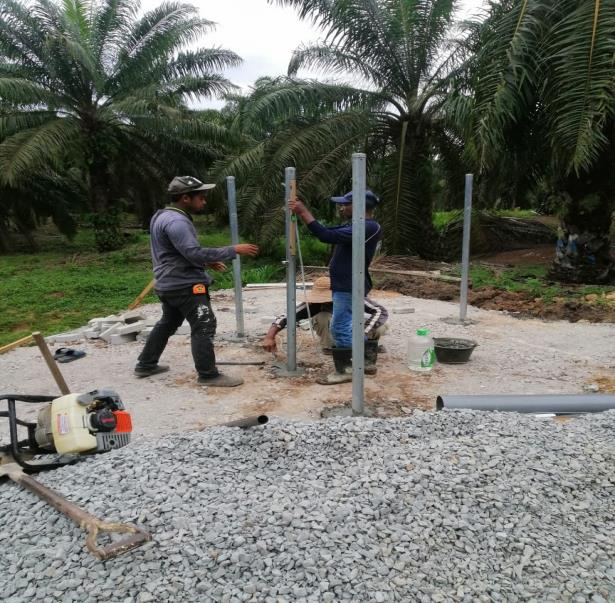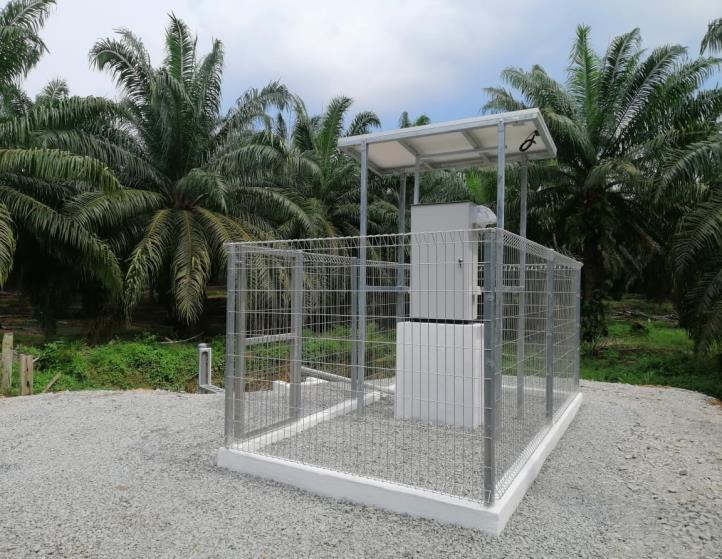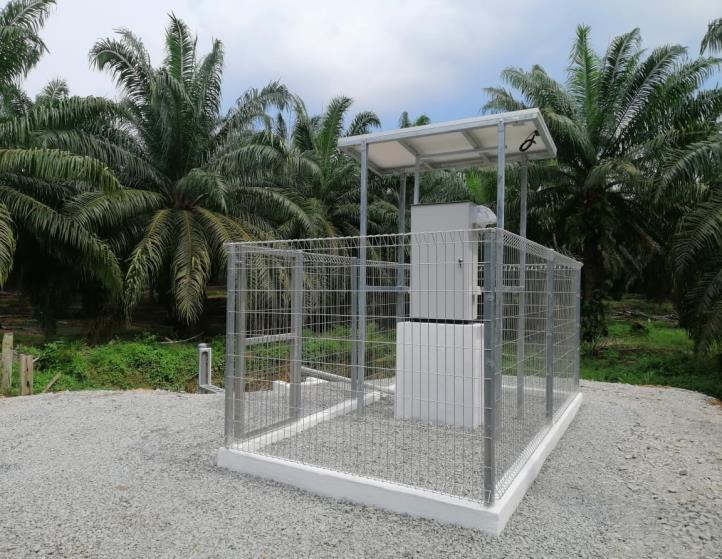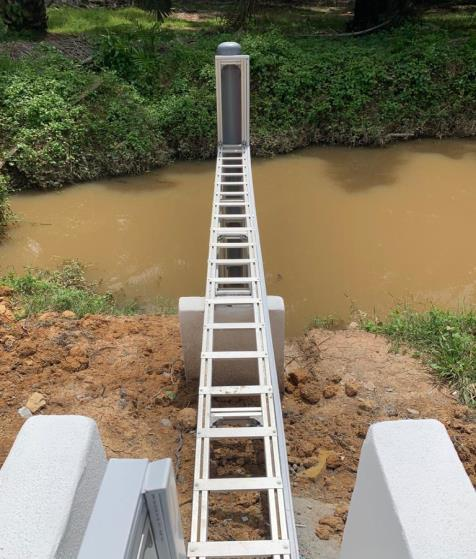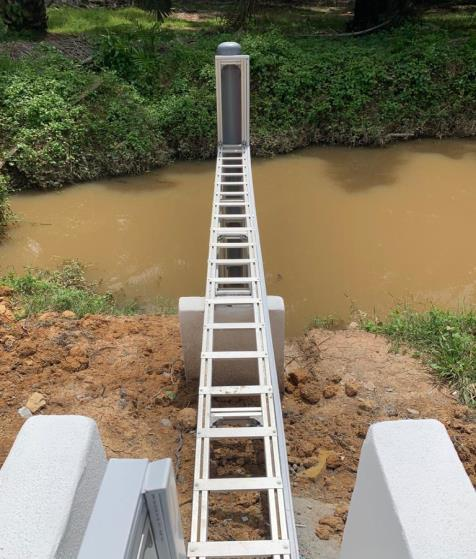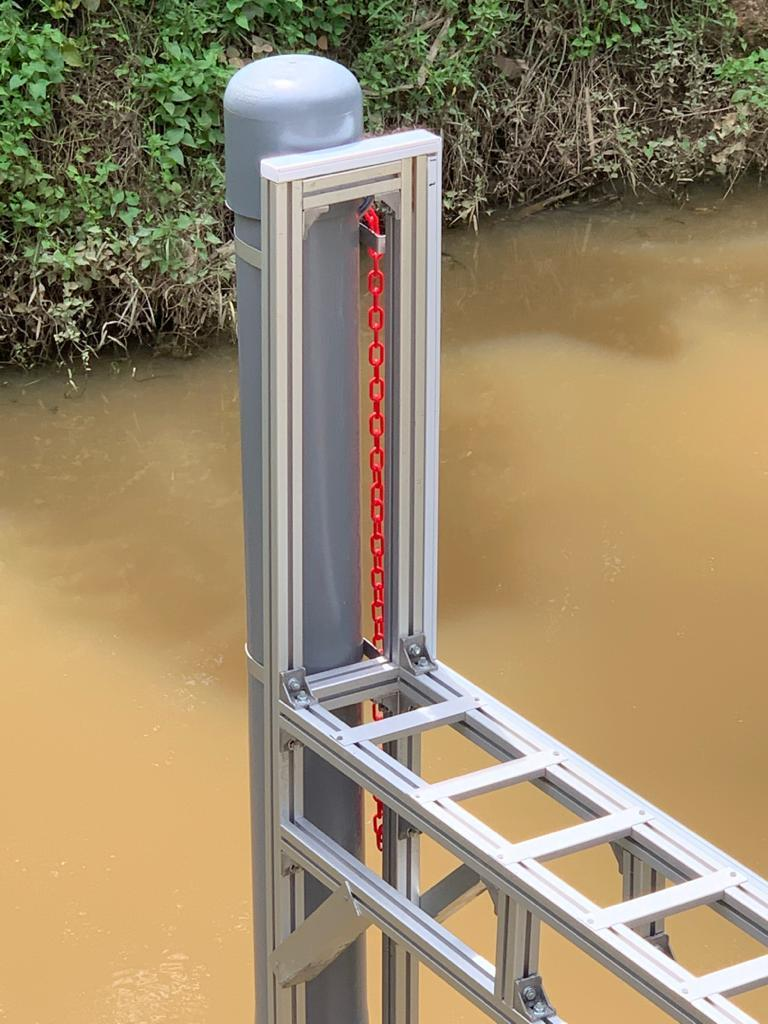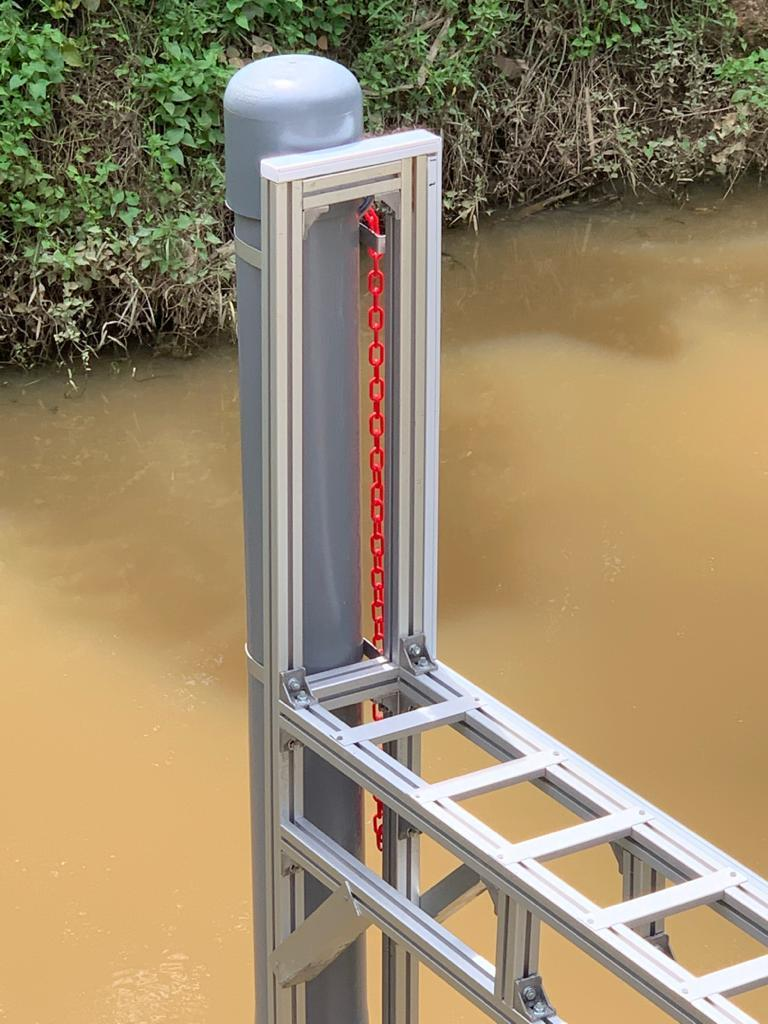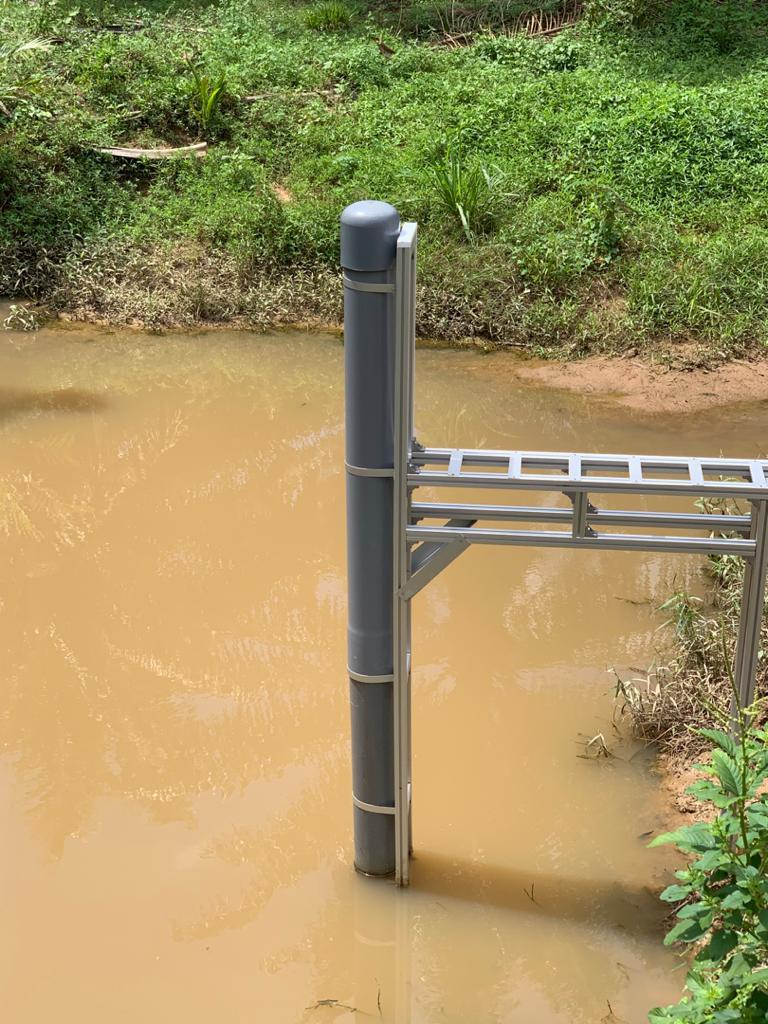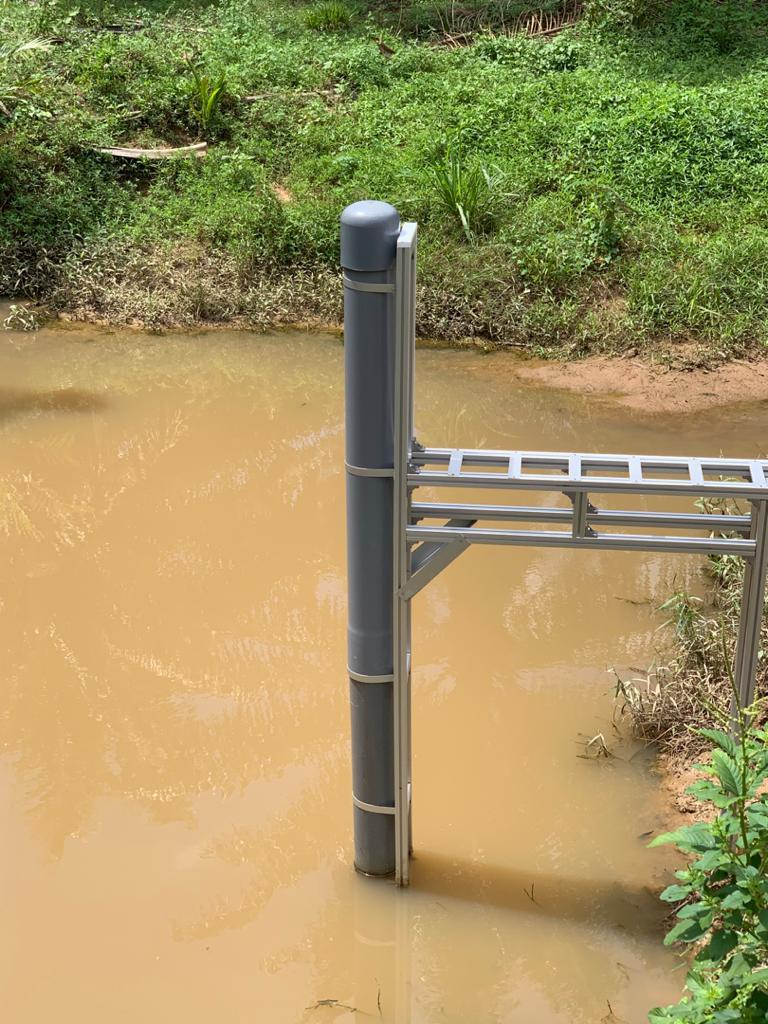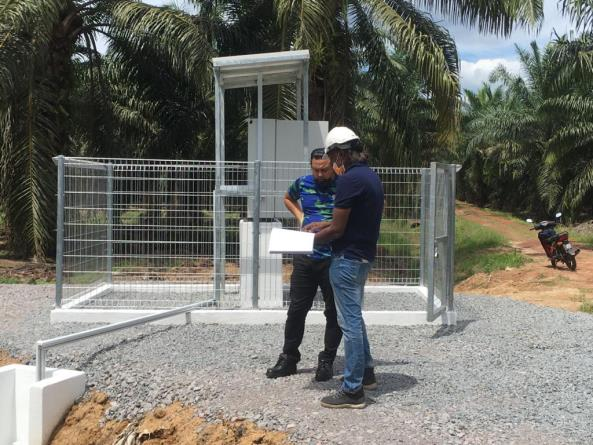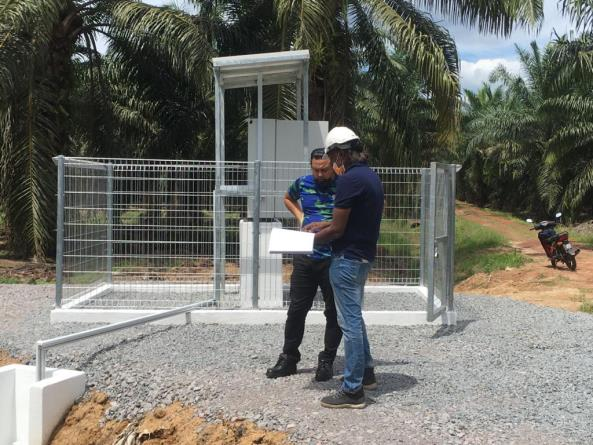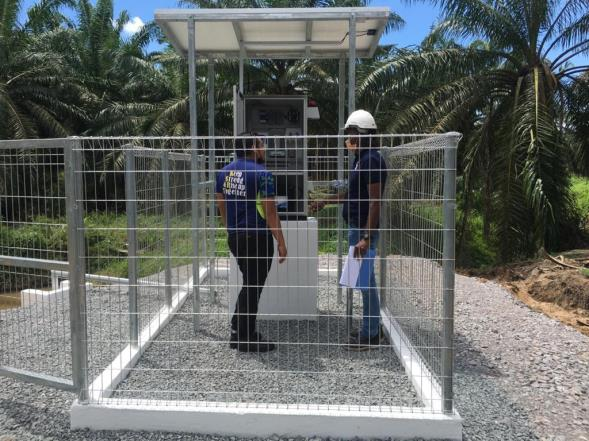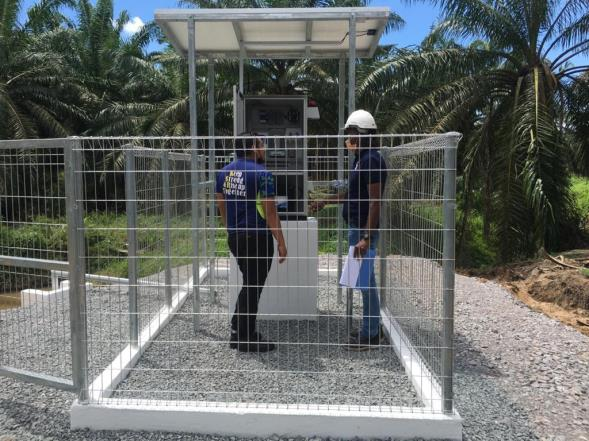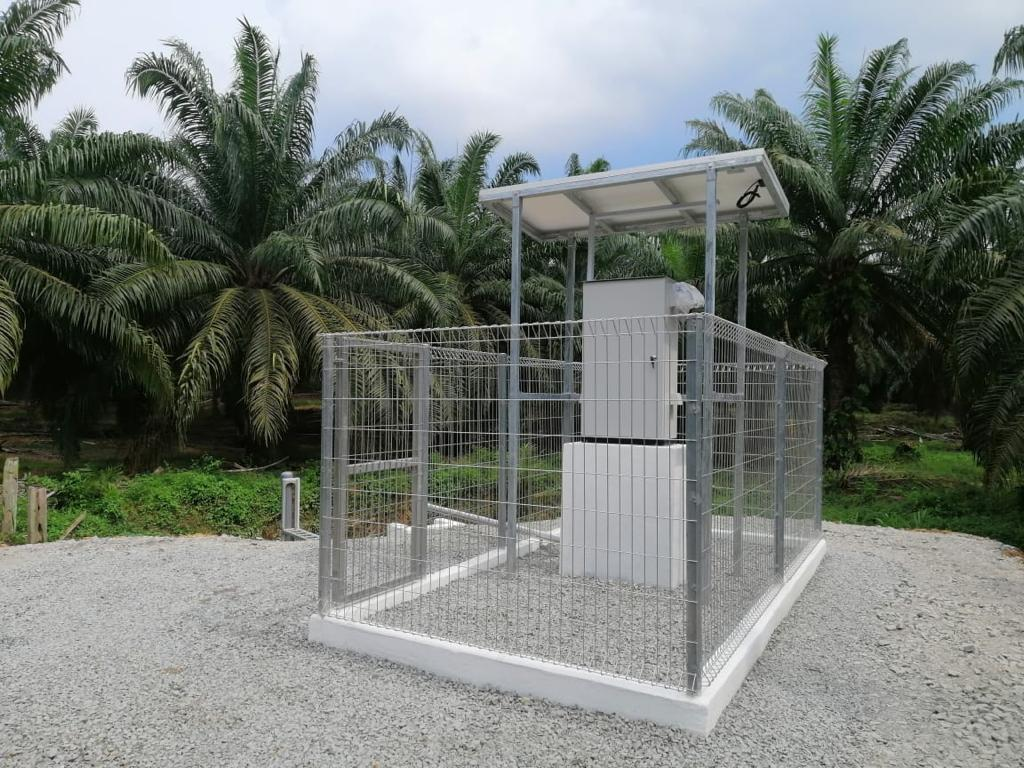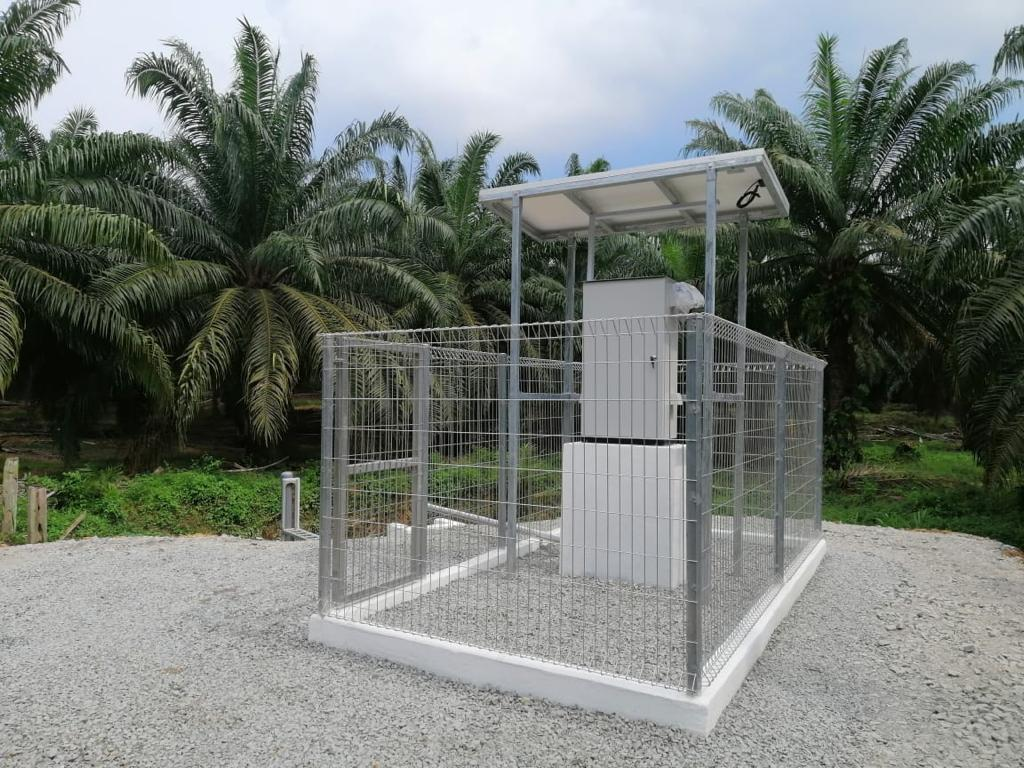 Project Completion and Handover
Project Completion and Handover
Project Completion and Handover